Awards
At Bluum, we are always honored when our efforts are recognized. Our success is all thanks to our hard-working employees, our strong vendor partnerships, and the relationships we've built with customers across the United States. When you work with Bluum, you are working with a team that has been recognized for the following industry awards.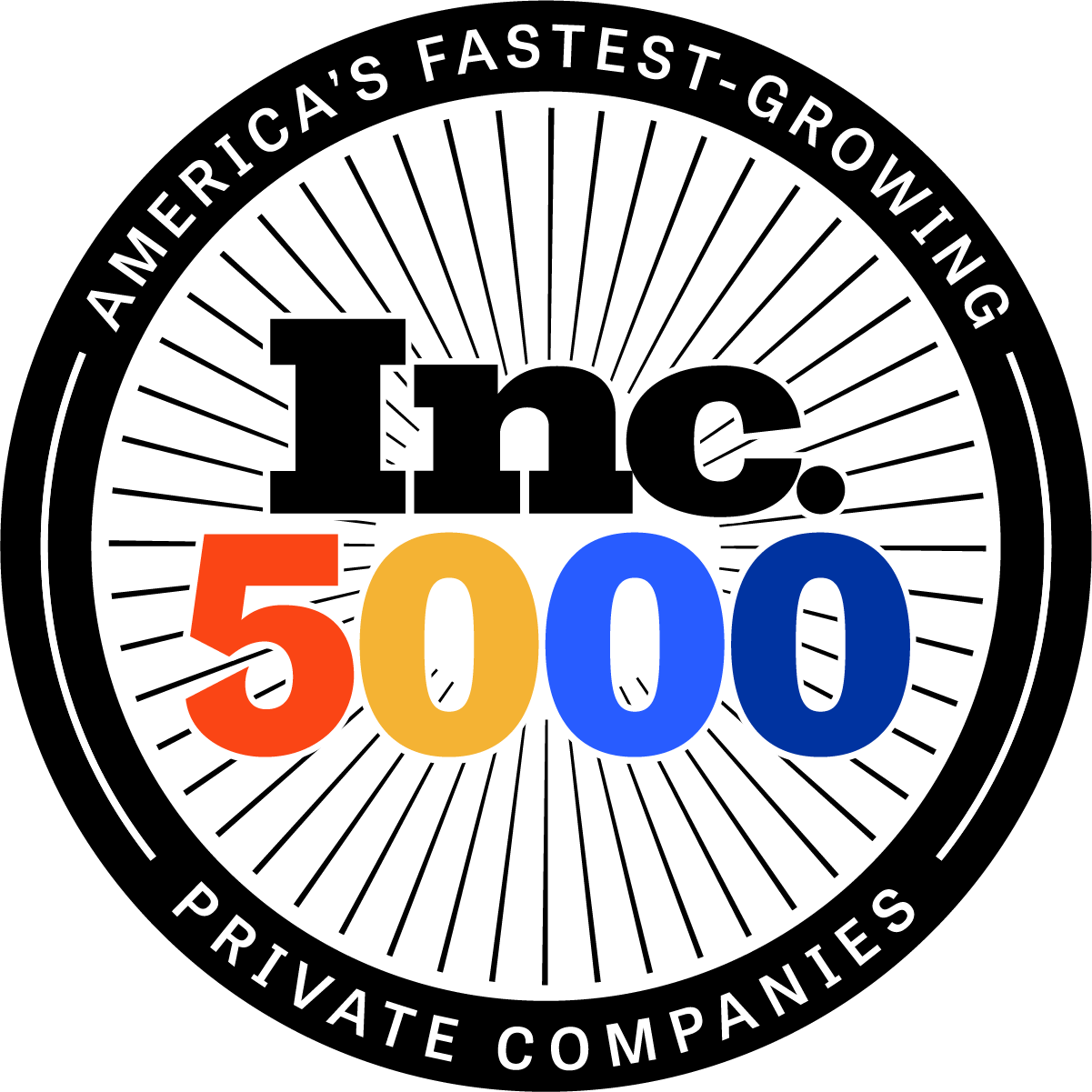 Bluum Announces its Third Consecutive Inclusion in the Inc. 5000 List
The Inc. 5000 list highlights the fastest-growing private companies in America, requiring exceptional revenue growth, U.S. based operations, and independence. Bluum's consistent presence on this list reflects its sustained expansion and ability to consistently deliver strategic, effective educational technology solutions for their valued customers.
Learn more about the Inc. 5000 Award.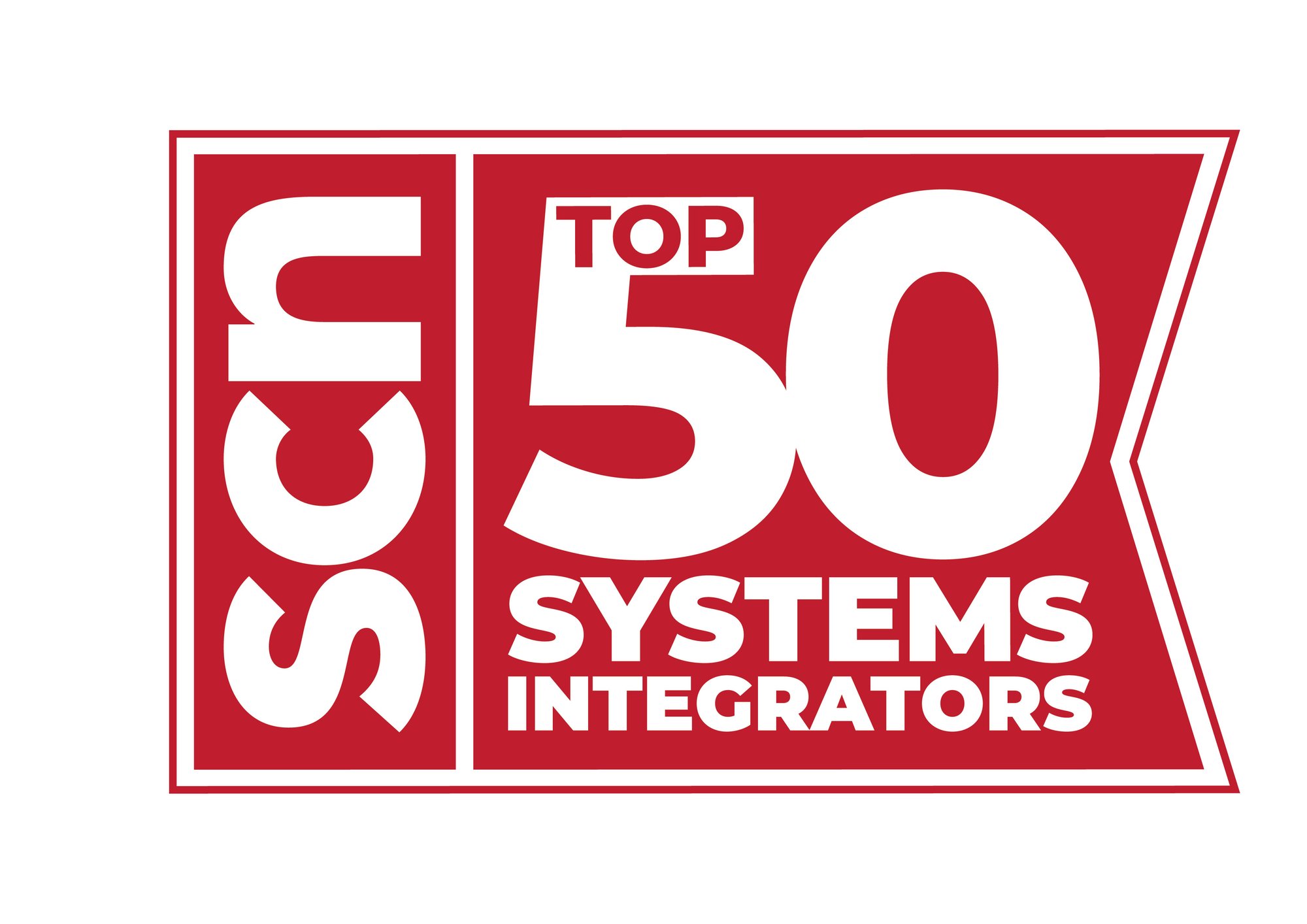 Bluum Earns No. 11 Ranking on Top 50 Systems Integrators List by Systems Contractor News
Bluum announced that it has been honored by Systems Contractor News as No. 11 on its Top 50 Systems Integrators in the Commercial AV Industry list for 2022.
Learn more about the SCN award.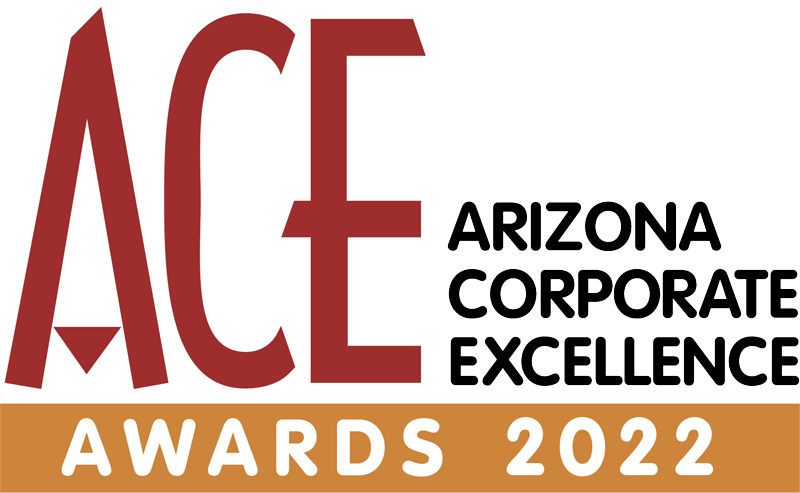 Bluum Captures Two 2022 Phoenix Business Journal Awards
Bluum was recognized in two categories at the renowned Phoenix Business Journal's 28th annual Arizona Corporate Excellence (ACE) Awards on Thursday. Bluum was ranked No. 18 on the Fastest-Growing Company list of 2022 and earned the No. 9 position on the Top 50 Private Companies list.
Learn more about the ACE award.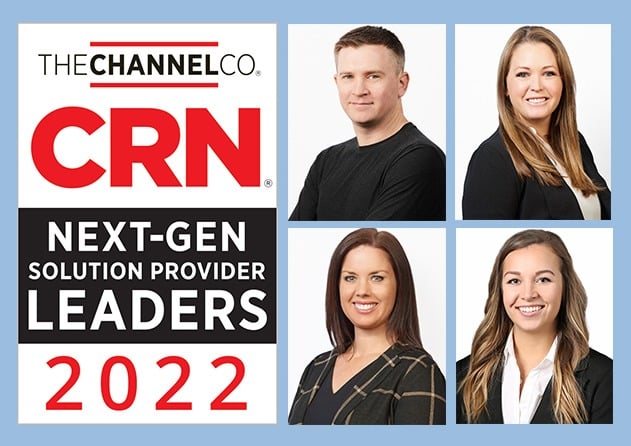 Four Bluum Standouts Honored as CRN® Next-Gen Leaders
Bluum Vice President of Education Services Emily Cook, Vice President of Sales Administration Melissa Curtis, Chief Solutions Officer Michael Tierney and Purchasing Solutions Manager Emma Waschbusch were named 2022 Next-Gen Solution Provider Leaders.
Learn more about the Next-Gen Leaders Award.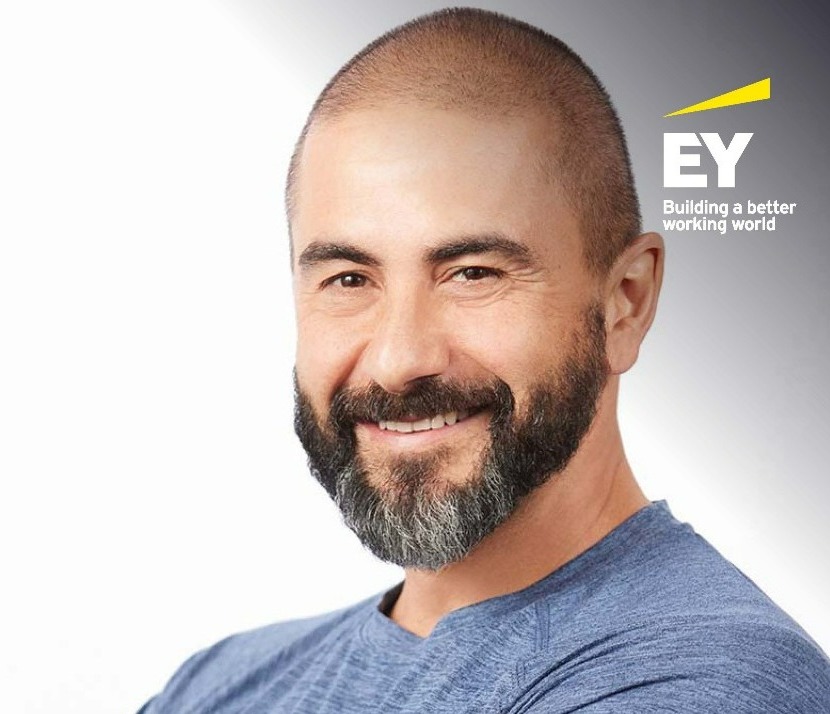 Bluum CEO Erez Pikar Honored as Ernst & Young Pacific Southwest Entrepreneur of the Year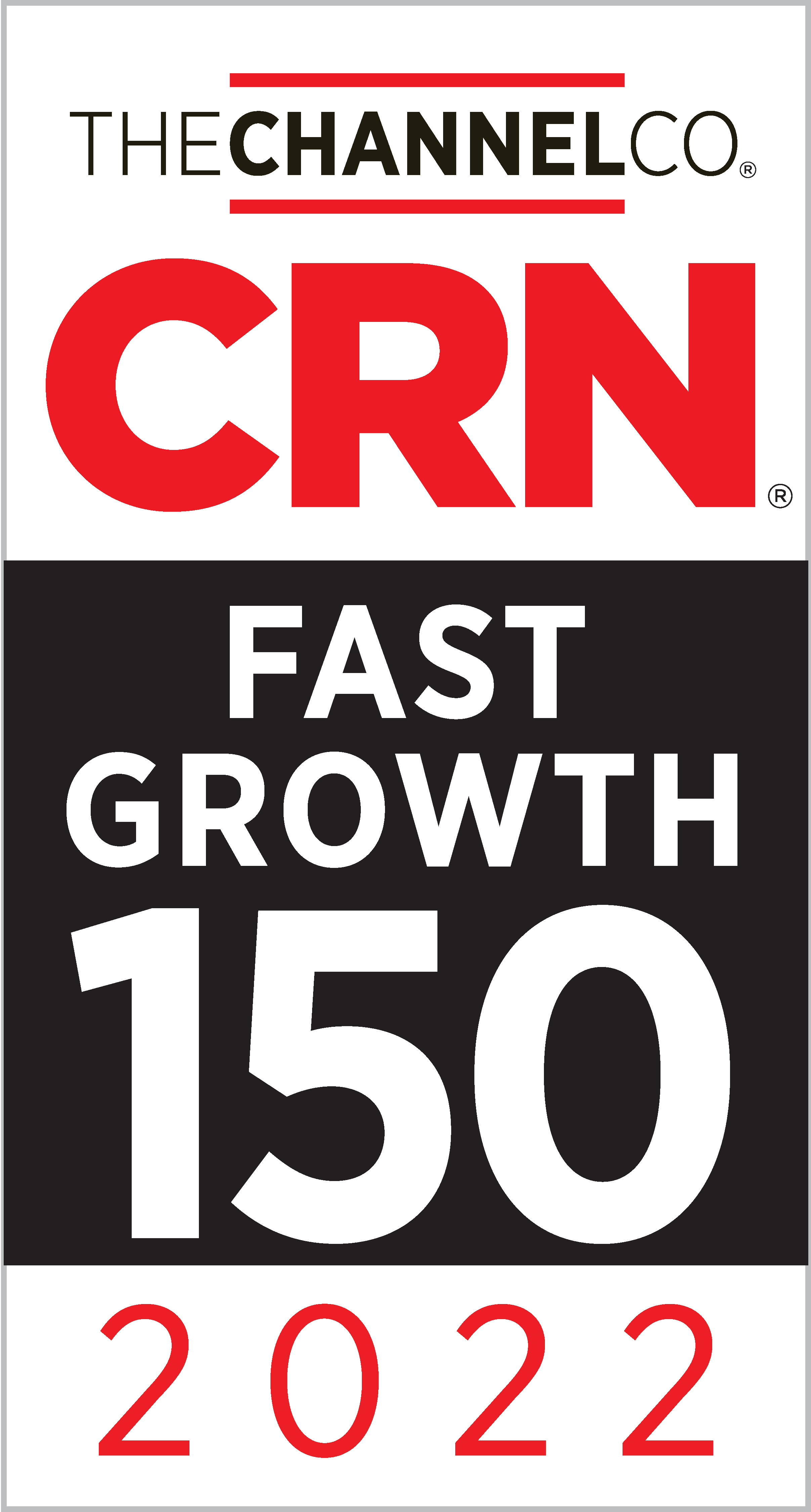 Bluum Earns No. 20 Spot on 2022 CRN® Fast Growth 150 List
CRN, a brand of The Channel Company, annually publishes the 2022 Fast Growth 150 list to pay tribute to the fastest-growing North American IT solution providers and technology integrators over the past two years. The criteria for the award include significant sales growth, forward-thinking business strategy, strong technology know-how and services prowess, and also acknowledging companies that have demonstrated innovation, dedication towards ongoing success and the ability to consistently respond to the highly competitive and rapidly evolving IT industry.
Learn more about the Fast Growth 150 Award.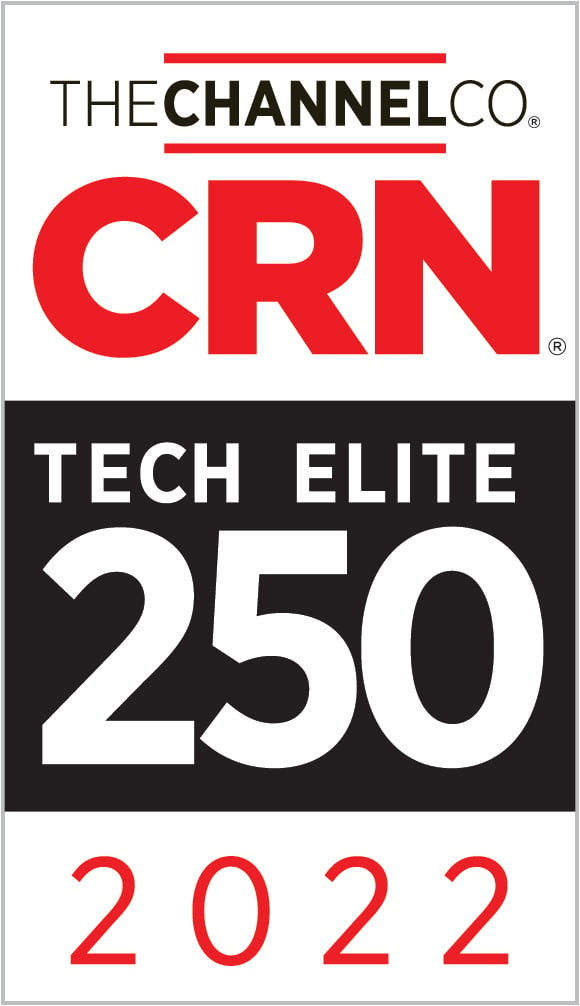 Bluum Earns Recognition on the 2022 CRN® Tech Elite 250 List
Bluum is proud to be featured on CRN's "2022 Tech Elite 250" list. This list recognizes solution providers across the U.S. and Canada that have earned the highest level of technical certifications from leading technology suppliers.
Learn more about the Tech Elite 250 List.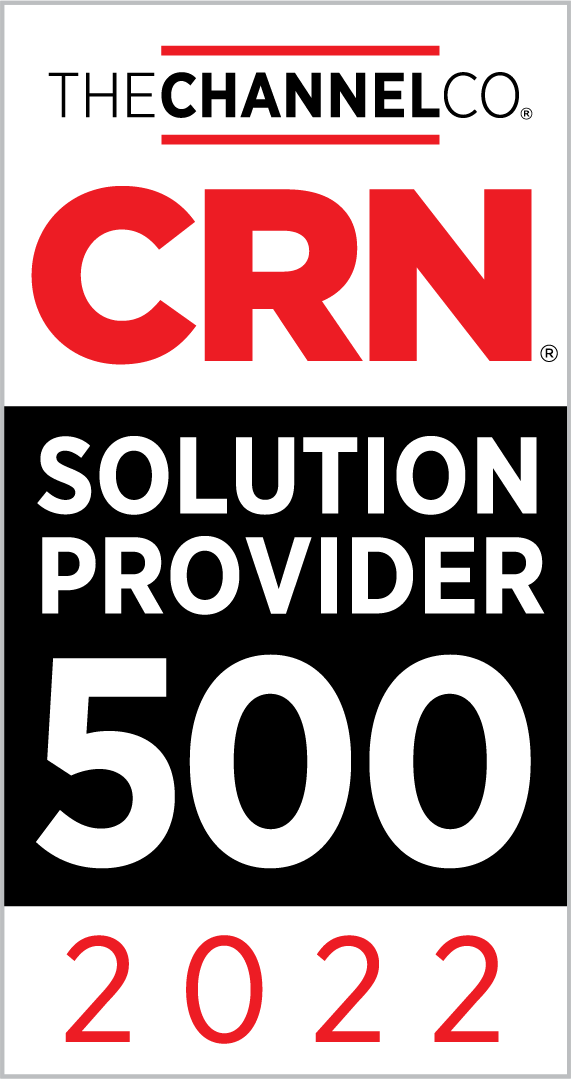 Bluum Awarded Ranking on CRN® Solution Provider 500 List
Bluum improved to No. 59 on this year's rankings, moving up one position from its No. 60 rank in 2021. This year's list of 500 solution providers wields an impressive influence and impact on their technology supplier partners and today's IT industry, accruing more than $434 billion in revenue.
Learn more about the Solution Provider 500 List.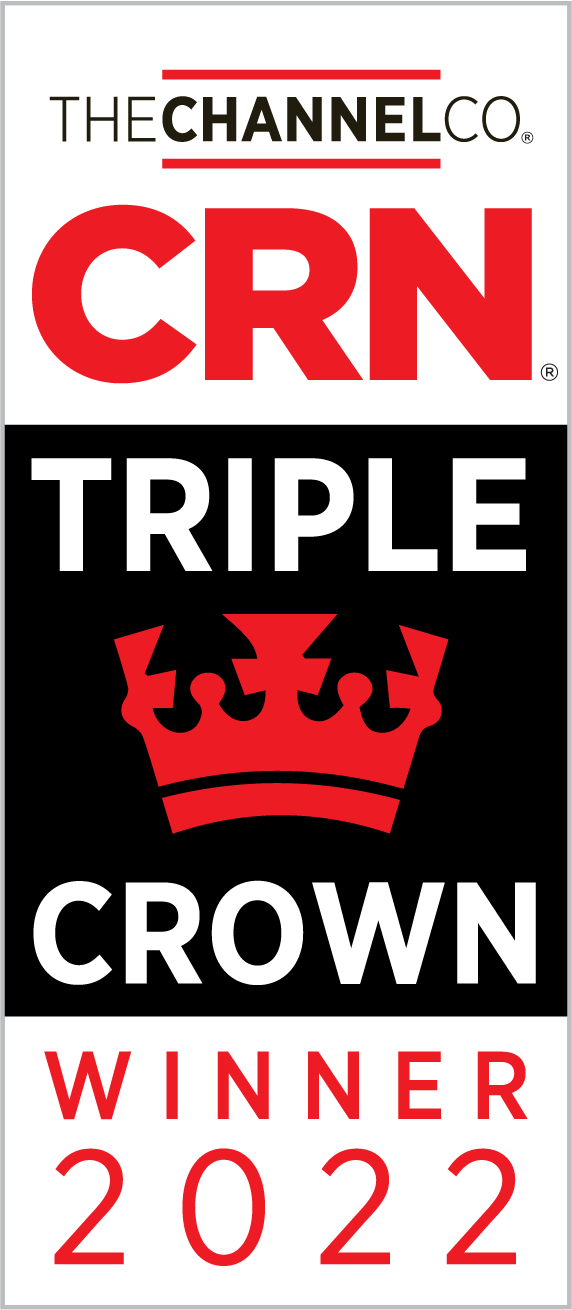 Bluum Honored as CRN Triple Crown Award Recipient
Bluum recently announced its exemplary distinction as a CRN 2022 Triple Crown Award winner. CRN, a brand of The Channel Company, bestows the Triple Crown Award to a select few companies that earn a spot on all three of CRN's prestigious solution provider award lists in the same calendar year.
Learn more about the Triple Crown Award.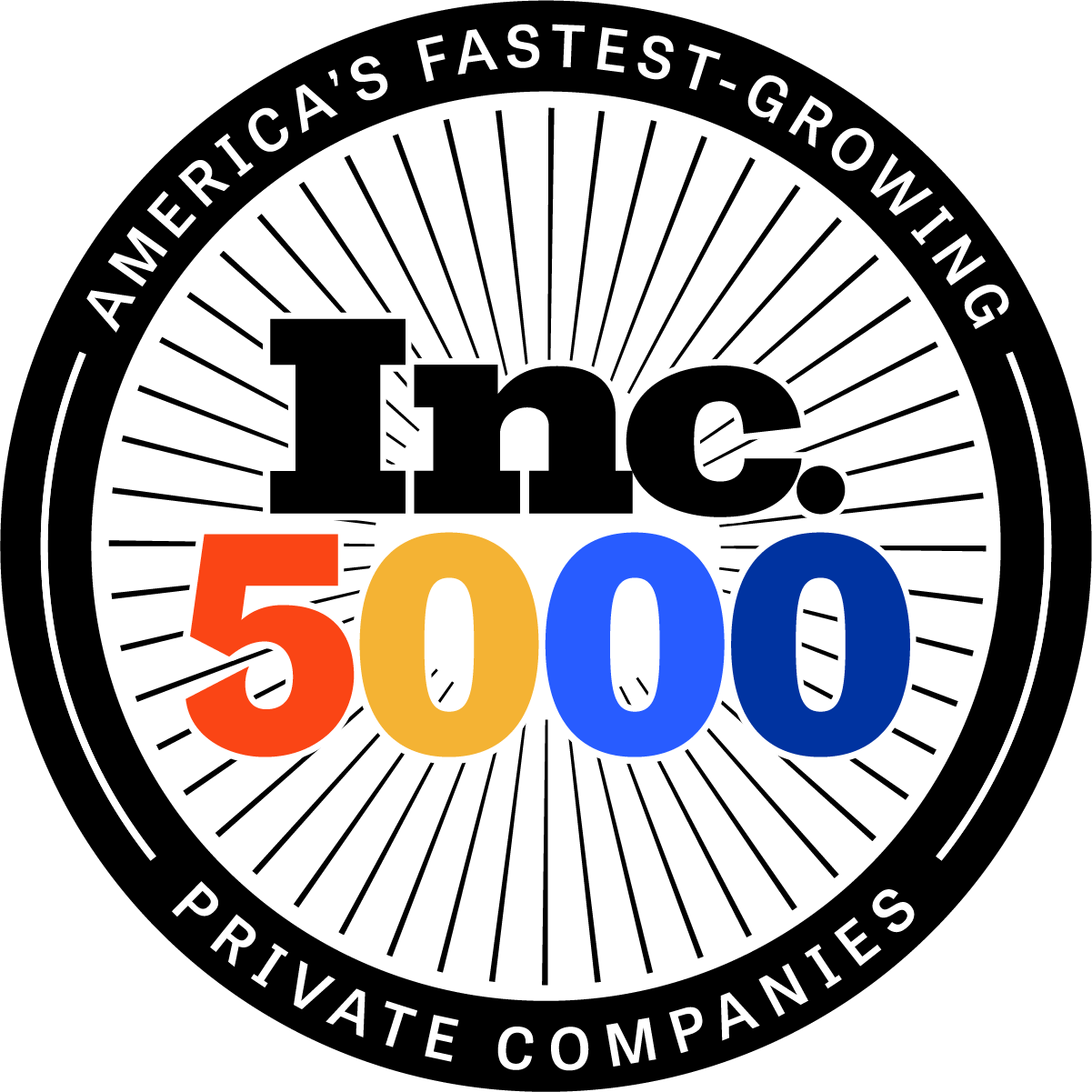 Bluum Ascends to No. 1,310 Ranking on Inc. 5000 List
For the second consecutive year, Bluum earned a place on the annual Inc. 5000 list, the most prestigious ranking for the fastest-growing private companies in America. Bluum skyrocketed to the No. 1,310 ranking after placing 2,416 in 2021 on the list, which features the nation's most successful and fastest-growing independent businesses.
Learn more about the Inc. 5000 List.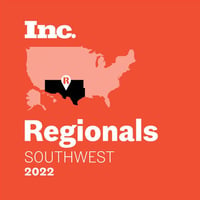 Bluum Named to Inc. 5000's List of Fastest-Growing Companies in the Southwest
Bluum was named to the third annual Inc. 5000 Regionals Southwest list, a ranking of the fastest-growing private companies based in Arizona, New Mexico, Oklahoma and Texas. Born of the annual Inc. 5000 franchise from Inc. magazine, this list represents a unique look at the most successful companies within the Southwest economy's independent small businesses.