We're Bluum.
Nice to Meet You.
We are on a mission to improve learning and make a world-class education accessible to everyone.
Let's Make Work Meaningful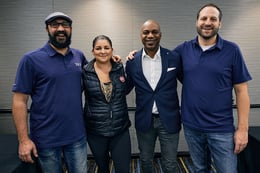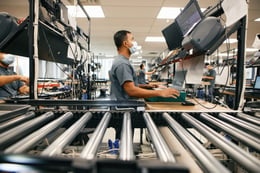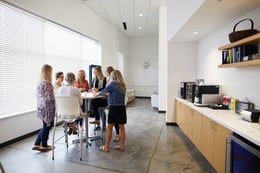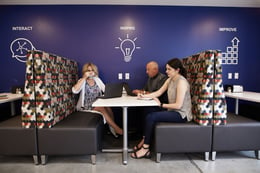 Our mission is what drives us
Much like Bloom's Taxonomy helps educators improve learning outcomes, Bluum's vision is to help cultivate a future where everyone has access to a world-class education.
Hard work and a passionate team are at the root of our success
Bluum is proud to build an inclusive environment, committed to diversity and equity in employment. For example, two members of our leadership team were featured on CRN's 2021 "Women of the Channel" list, and Bluum was ranked in the top half of the "2021 Inc. 5000 List."
Our work impacts millions of students
At Bluum, we believe education is the single most achievable step toward a more positive and equitable tomorrow. That's why Bluum empowers educators with the resources and knowledge to ensure that their students bloom from kindergarten forward.