How your people can flourish with Bluum Leasing and Financing
Full Spectrum, Unlimited Support
IT Planning and Fleet Refresh
Experienced, Responsive Solution Providers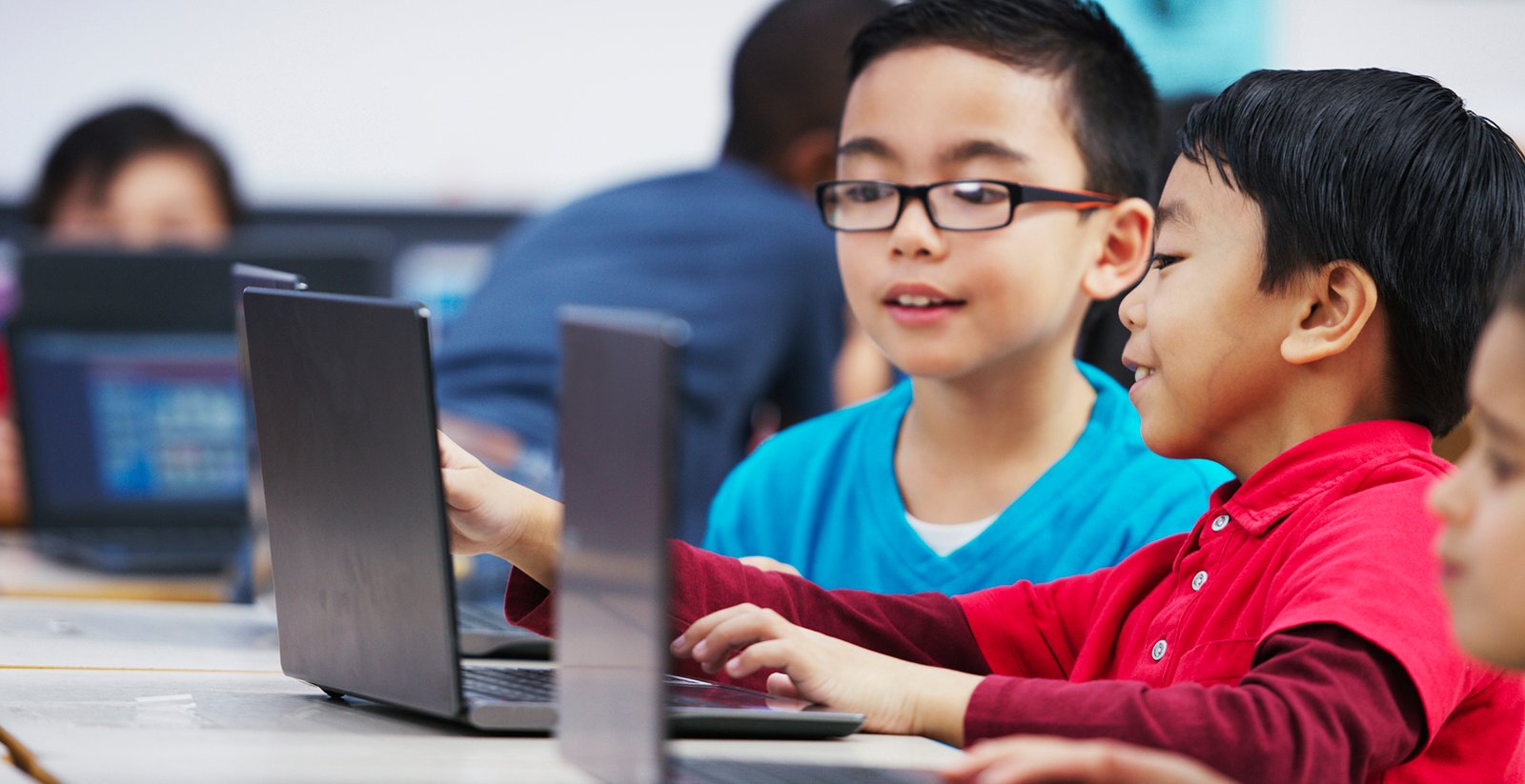 Bluum Finds Leasing Solutions For Your Funding Challenges
If you're facing yet another round of cuts—or if you're facing federal mandates or technology upgrade requirements—Bluum's Leasing Program may be the right option for you.
Bluum's Leasing Program provides ample flexibility and predictability. We make it easy for you to upgrade or replace aging equipment without going out of pocket.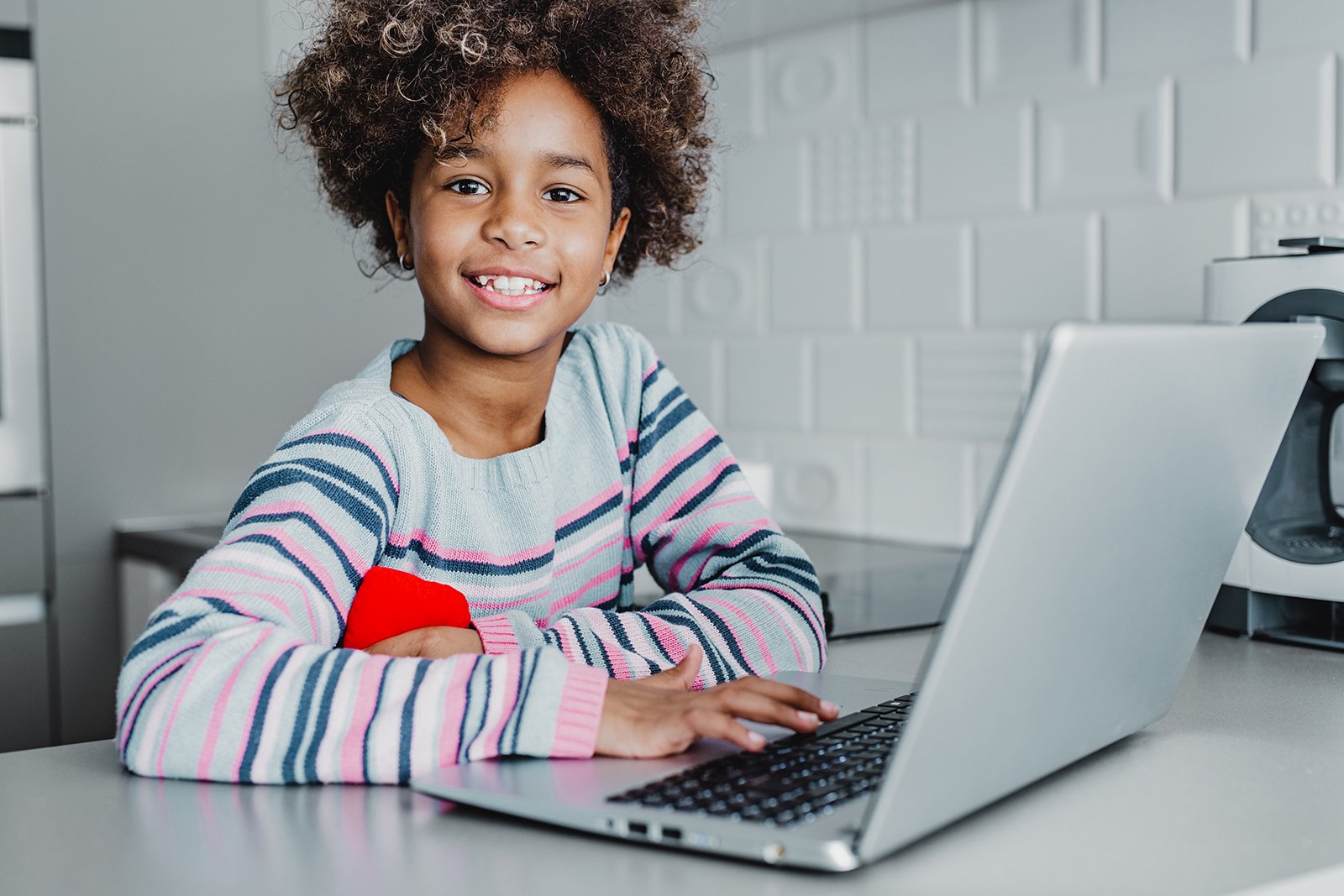 A Superior Selection of Flexible Options
Bluum leasing and financing options are ideal for those times when you need to upgrade or replace aging equipment but can't afford to pay with cash. Our plans include some of the best rates around, including creative funding sources and device buybacks.
Partner with Bluum to Make Transformative Learning Affordable and Accessible
Whether you're looking to deploy Notebooks, Chromebooks, PCs, Carts, AV essentials or any other hardware or software technology, our Leasing Program allows you to buy and deploy your education technology this year while stretching payments over the next three or four years.
Coordinate with one of our EdTech leasing experts to develop a financially sound strategy with favorable rates. We'll craft a leasing plan that considers all options, including creative funding sources and device buybacks. We have guided and served hundreds of schools across North America in achieving their IT and AV goals faster and at a lower cost through our uniquely customer-focused Bluum K-12 leasing program.
Learn how Bluum leasing can save you time and money.
Cultivate Confidence with Bluum's Leasing Program
Flexible payment options make cutting-edge technology accessible to everyone.

Full Lifecycle Approach
Receive beginning-to-end support from EdTech leasing experts.

Predictable Payments
No surprises. Make steady, scheduled payments from operational budgets.

Warranties You Can Trust
Easy to fulfill and supported by a stellar team
Simple & Flexible
Tailor-made leasing options based on your needs, goals and funding limitations.

Low Leasing Rates
Bluum offers budget-friendly lease prices just for schools.

Tested & Trusted
70+ combined years of leasing expertise for improved learning outcomes.
What Clients Are Saying
Bluum's leasing program helped us implement a 1:1 device program for our high school students and our elementary school program while staying within our budget. We've been able to give our students the latest technology without the staggering up-front costs.
Lake Park Audubon School District
Frequently Asked Questions
Why do districts and schools use leasing programs for EdTech?
Refresh IT/AV as often as the organization requires

Stretch payments over 3 or 4 years

Turn capital expenditures into operating costs

Preserve capital lines

Predictable budget and forecast

Add in warranty and remove variable operating costs
What does Bluum's Leasing Program include?
Arranging customer financing (including all costs)

Funding for hardware and operating systems

Delivery to customer's locations

Lifecycle upgrades of hardware

IT Asset Disposition (ITAD), including sustainable recycling