Measure Your EdTech's Impact
In order to ensure positive outcomes, we offer customized research study solutions to K12 districts to help inform them of the impact and ongoing efficacy of their investment in educational technology.
Understand Your Teacher & Student Experience
We can customize our teacher and student surveys to administer both pre and post tech deployment and training to better understand capacity, attitudes, and engagement with educational technology.
Based on a strong research base, we seek to measure the areas where technology impacts instruction the most:
Differentiating and personalizing student learning.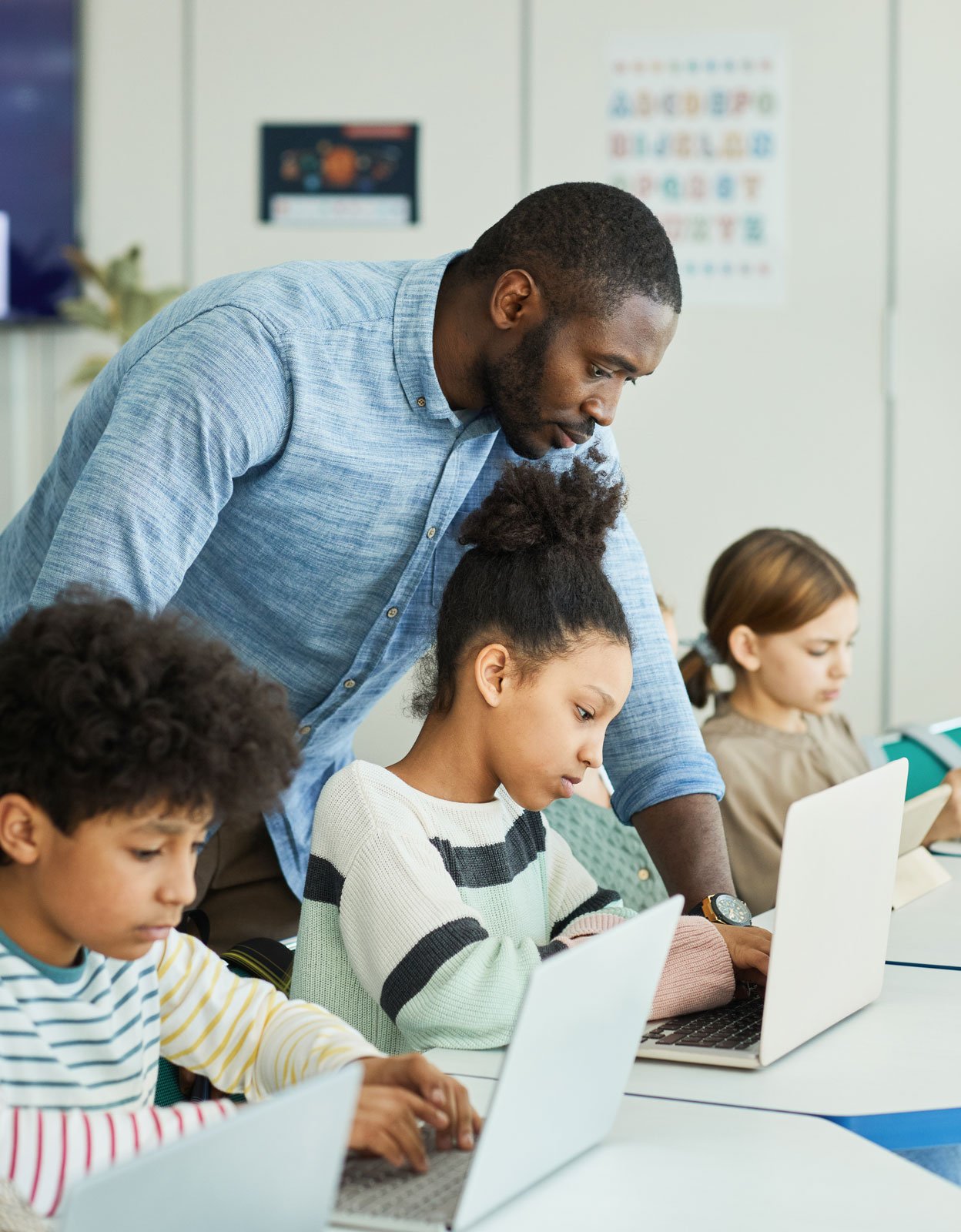 Increasing student autonomy and choice.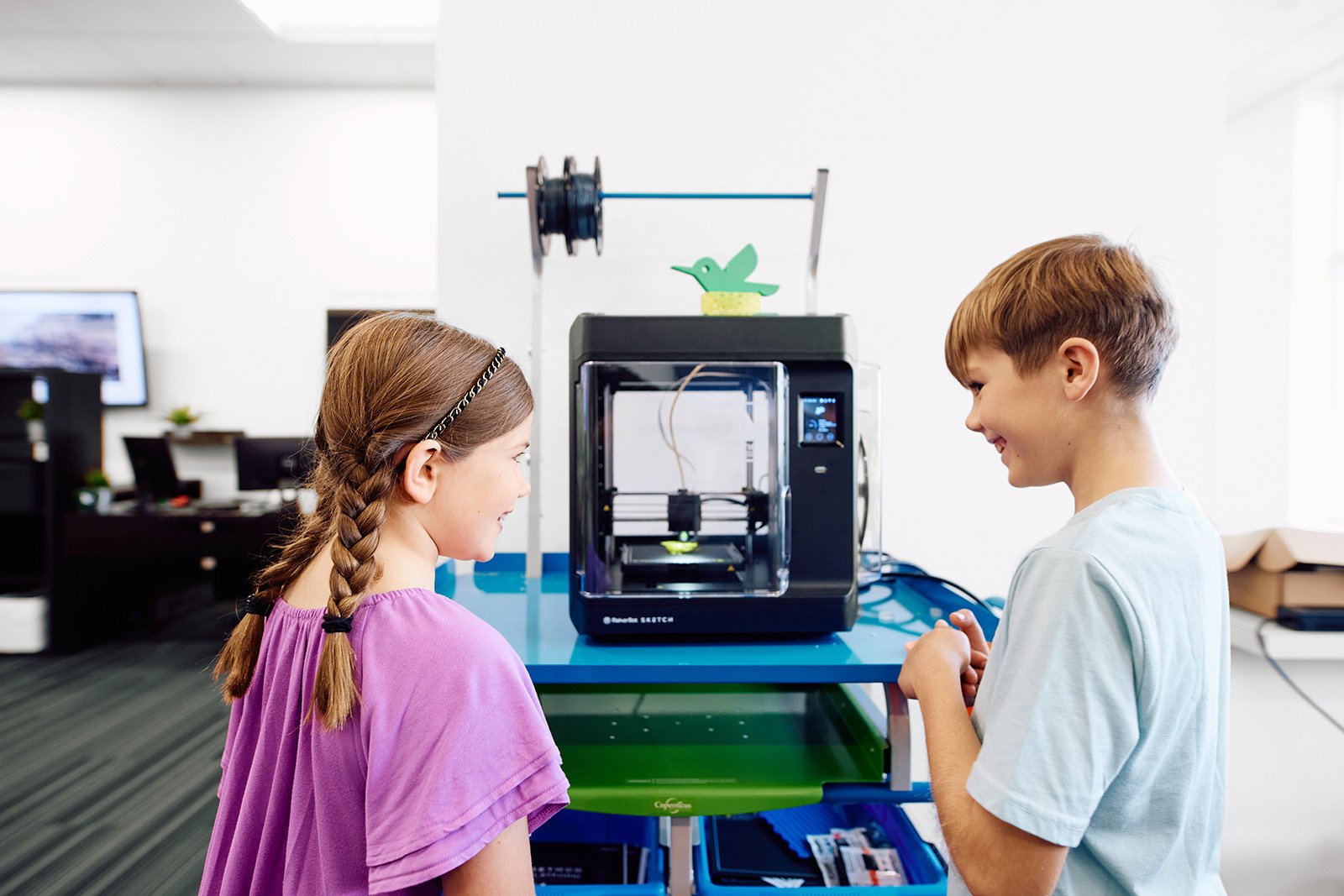 Elevating peer collaboration experiences.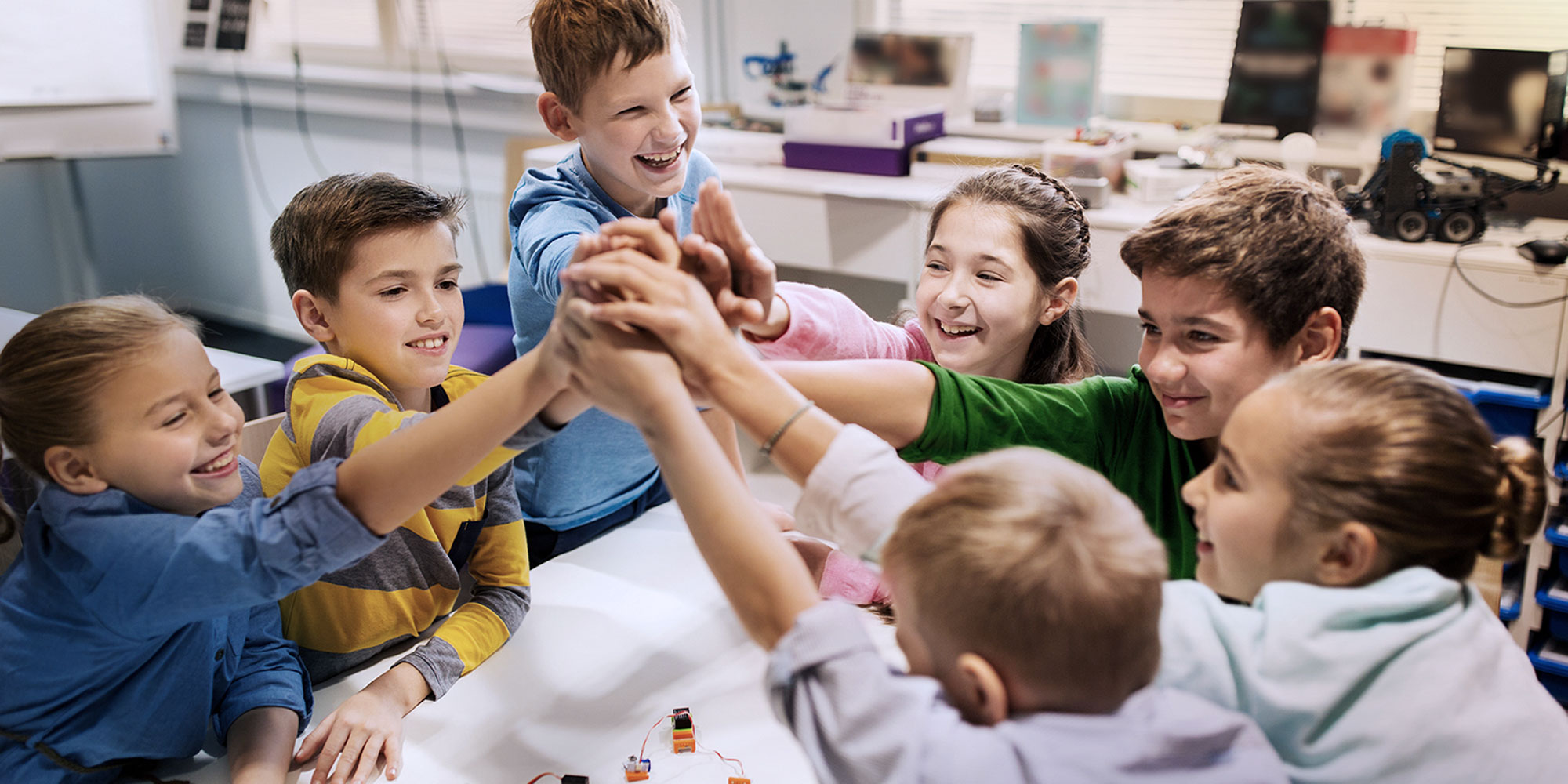 Partner with Bluum
We offer a wide range of research services, including but not limited to:
Design, administer, and analyze surveys to determine the impact of your technology investment on teaching and learning
Measure teacher beliefs, perceptions, and attitudes towards educational technology before, during, and after purchase
Assess how edtech is impacting student access to learning
Assess how the integration of edtech is impacting student and teacher engagement
Design and administer a needs assessment for Professional Development
Conduct structured observations to assess the edtech ecosystem within a school or district
Assess the fidelity of implementation of a particular product/program
Explore Bluum's Advisory Services
Our team of experts are continually developing programs and services to help schools and districts lean into their strengths, eliminate redundancies and serve as a trusted partner.
Bluum's Strategic Planning Service is customized to fit the specific needs of your organization and vision.
Learn everything you need to know to discover, apply for, and use available funding today.
Our fully licensed, highly engaging team is expertly equipped to deliver training sessions on a wide variety of topics.
Resources
Check out some of the studies that help inform our literature and research base.