Learning with AV
Bluum equips schools with powerful, affordable, easy-to-use AV tools that enhance instruction and facilitate 21st-century learning. We provide:
Upgrades and transformative learning spaces with world-class AV additions
Robust instructional AV training for teachers through Bluum Professional Development
A wide range of cutting-edge AV gear from top brands
Helpful ways to work within your budget and prioritize your needs
Elevate Engagement
Preparing students for future careers means getting them excited to learn. As your AV solutions partner, Bluum keeps classrooms better connected by measurably increasing student interaction with dynamic content. We provide:
Technology and training tailored to your specific AV needs
Ways to connect with everyone in the class inclusively
New ways of learning
Assistance to teachers so they can confidently build engaging lessons and learn new skills
Resources
Check out our blogs, videos, and customer success stories to learn more about Bluum's Audio Visual Solutions.
AV Solutions Guide
Enhance your classroom with offerings that foster increased collaboration, participation and engagement.
AV Essentials Buyer's Guide
Get more information about interactive flat panels, digital signage and mount solutions.
How to Choose the Right AV Solutions for Your Education Needs
Finding the best options for your classroom may seem overwhelming, but Bluum experts are here to support you through the process!
Choosing the Right AV Solutions for Your Interactive Classroom
There's a lot to consider when upgrading digital teaching tools. Here's a streamlined overview of your best options.
Modernizing the Classroom for Impact
Wappingers Central School District in New York strives to keep students actively involved in class by using cutting-edge teaching tools in their K-12 classrooms.
Taking AV Beyond the Products
Bluum delivers world-class solutions and support services.

Consultation & Design Services
It doesn't matter if your AV project is large or small. What matters is that your needs are understood. Dedicated project management means you don't have to worry about the details while our experts execute solutions that align with your vision and objectives with our consultation and design services.
Installation & Installation
Bluum's professional AV installers are experts at what they do, so you can feel assured that any installation and/or integration project executed by Bluum will be a job well done. We know ease of use, intuitive systems, and reliability are important in any AV project, and that's what you get when you go with Bluum.
Vendor Partners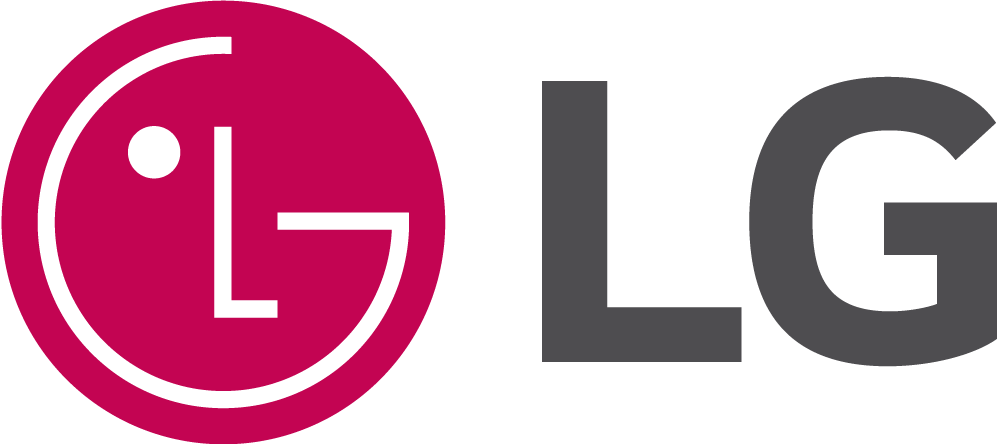 Frequently Asked Questions
What separates Bluum's AV offerings from competitors?
Bluum's AV experts partner with educators and learn their AV needs to provide expert solutions and full-spectrum support services. When planning an AV project of any size, you need to work with a partner that can provide genuine consultation, reliable project management, and ongoing support to keep your investments working for years to come. Bluum brings years of experience, certified installers, and industry-leading technical and professional development support for faculty, staff and administrators, providing a quality finished project and peace of mind every time.
How can educators know if their technology plans will be viable over time?
Bluum's seasoned team of AV experts knows what has changed in audio visual technologies over the years, and they can help you plan for what's in development and coming to market in the near future. We're a one-stop shop staffed by AV experts whose sole mission is to provide deeply knowledgeable, forward-looking solutions to your toughest technical and pedagogical challenges.
Which AV vendor provides the most reliable products?
Bluum only carries the most reliable products from the most trusted AV brands, and they're all backed up by our industry-leading warranties, technical support and service plans.
Do you know which technology plan or product is right for you?
Bluum is your next step in creating a brighter tomorrow. Talk to us about projects big or small, ask about what we're seeing in the world of educational technology, or send us a quick hello.