Strategic Planning Services
to Help Schools

Plant Seeds for, Embrace, Succeed in


the Future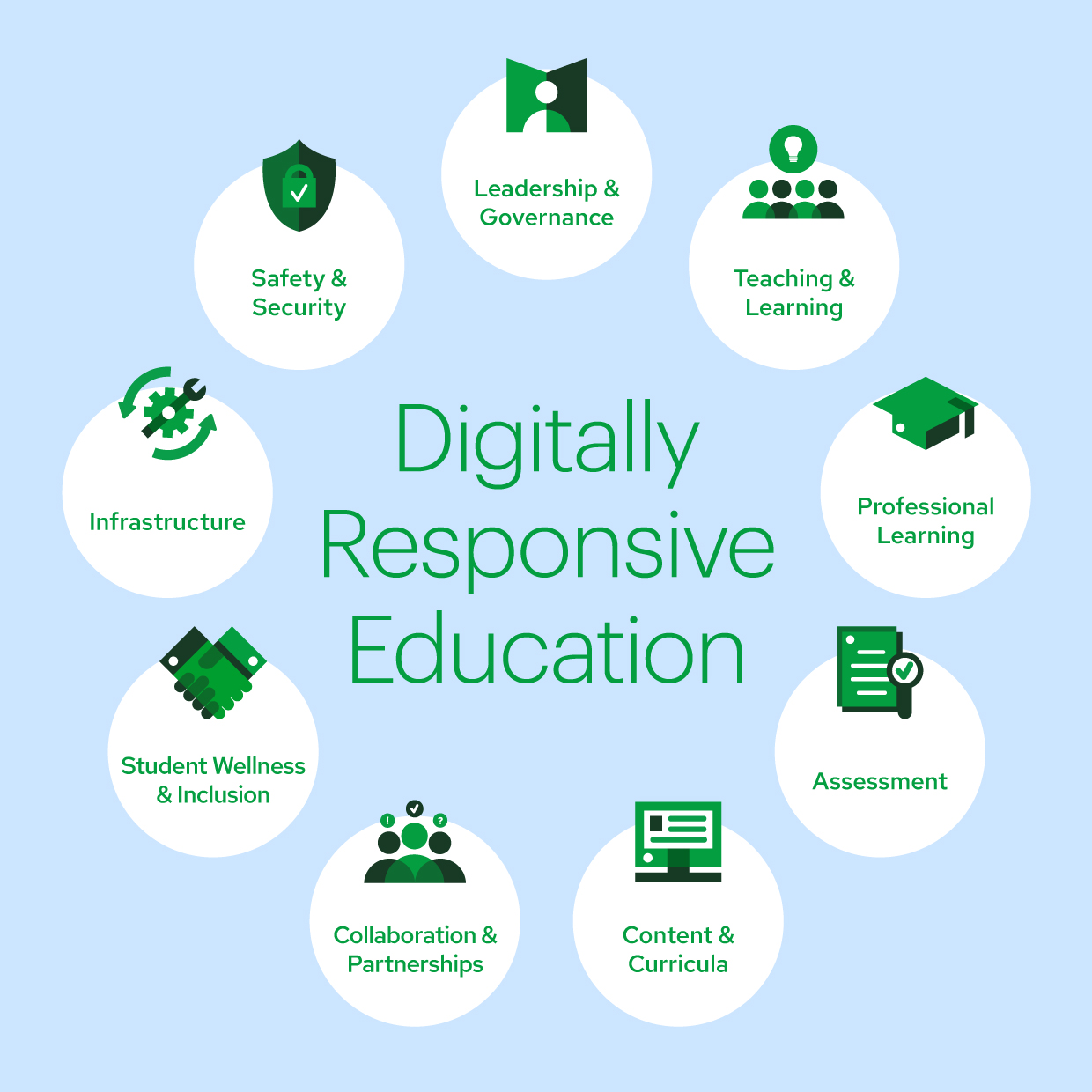 Is Your Organization Digitally Responsive?
Digitally Responsive organizations have built a solid foundation in these Nine Pillars of Digital Responsiveness¹. By doing so, they are better innovators, leaders in change, and flexible in times of uncertainty.
Want to know more? Check out our blog post on the subject.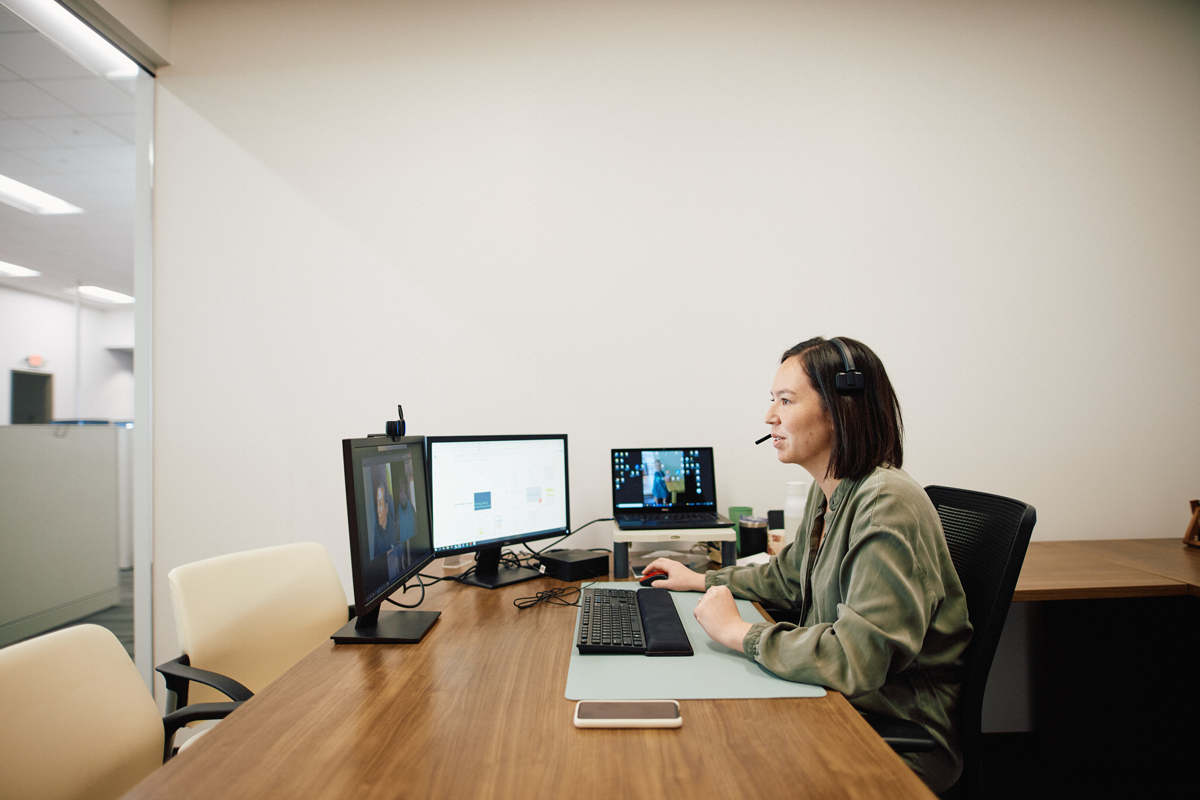 Free On-Demand Videos
Check out our expert-led four-part webinar series to learn more about how you can leverage step-by-step planning that yields innovative solutions.
Discovery: interviews, focus groups, data gathering, research, surveys
Report: technology & pedagogy profile, bright spots, opportunities for growth
Recommendations: a full strategic plan complete with actionable steps
Next Steps: take your plan and run with it or ask us to join, it's up to you
What's Included in the Full Advisory Services?
Intake & Technology Profile
Present Findings & Recommendations
Effective Strategic Planning
Our process is designed to evaluate your current environment, envision your future, and take action.
1 Bluum's Strategic Planning Methodology leverages findings from the published paper: Promoting Effective Digital-Age Learning: A European Framework for Digitally-Competent Educational Organisations (http://europa.eu/!dV98uF) by the European Commission's Joint Research Centre. © European Union, 2015