Ed Tech Experts & Computing Solutions
Bluum offers lifecycle management and technical support for a broad range of computer products to meet all education needs.
200+
Dedicated account executives serving the U.S. and Canada
5,000+
Client accounts and growing
60,000+
Types of computer products available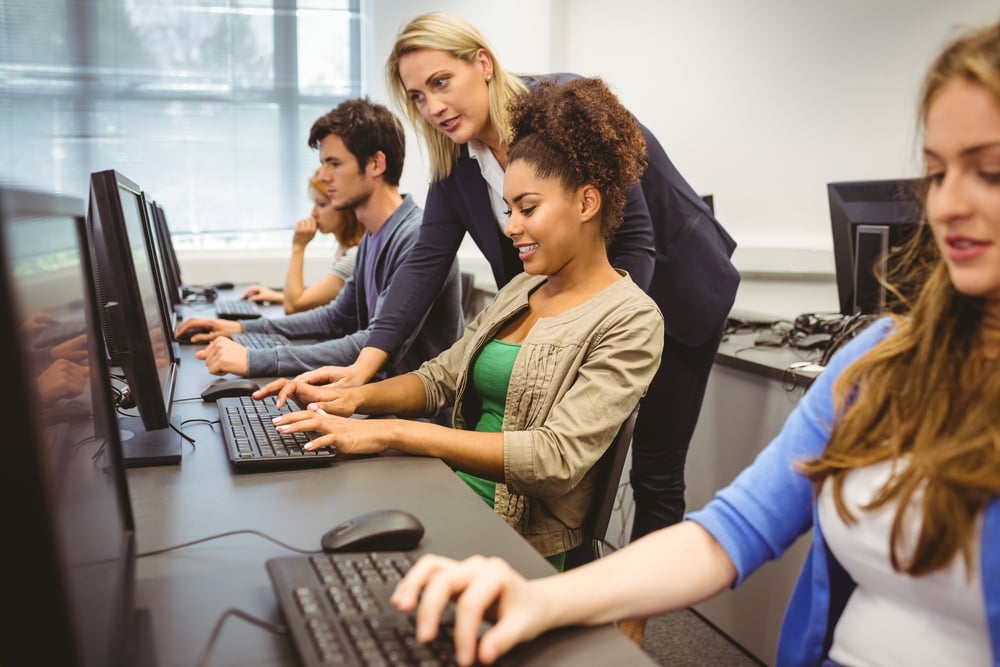 Products
Bluum equips students and educators with an ever-expanding inventory of the most popular computing devices, ready for swift, expert deployment on short notice.
To serve educators, we work closely with computer hardware market leaders to bring you the best, most reliable and cost-effective solutions from trusted brands.
See our Computing Solutions Guide.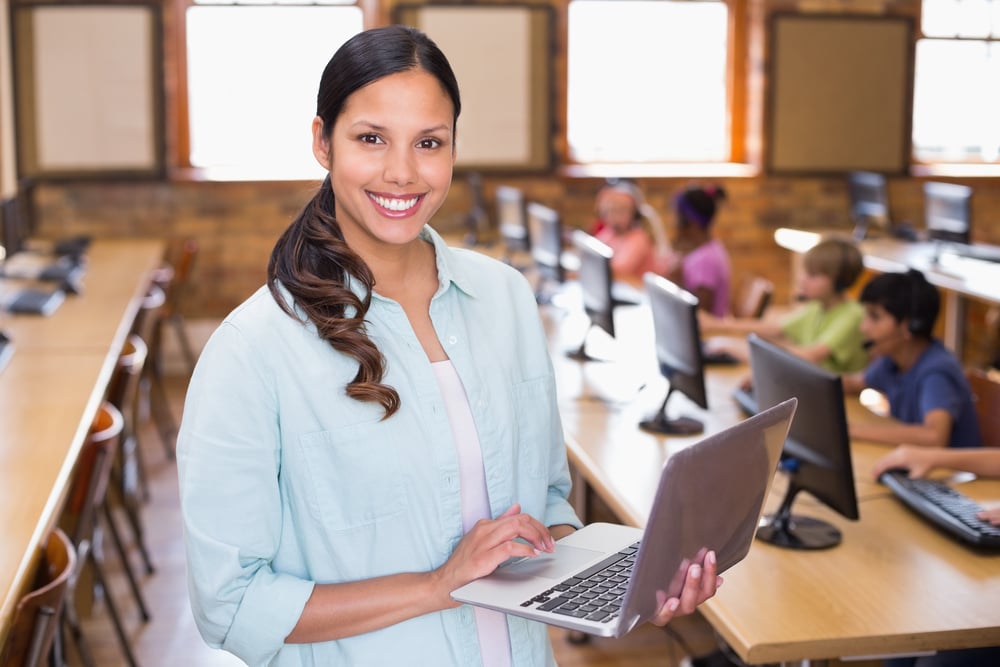 Support
With computing solutions for every level of funding, we are your expert source for all stages of your computing solution needs. Bluum offers the industry's broadest range of product support services, including:
Elite White Glove, UV Printing, and other deployment services
Buyback and flexible leasing options
Premium warranty programs
Professional Development
Environmentally responsible recycling and disposal services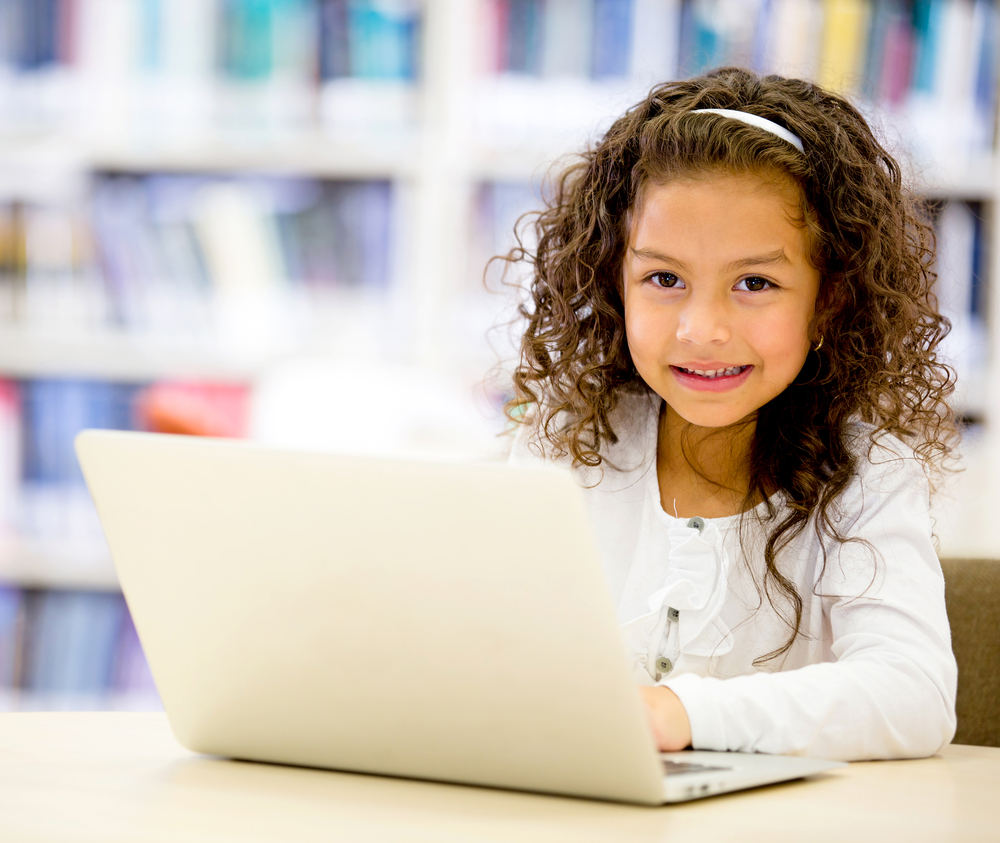 Extras
Bluum does it all—on time and on budget.
With a full spectrum of digital learning tools that range from cutting-edge to reliable and affordable, our team empowers your students and teachers with:
New computers and tablets (both Chrome and Windows devices)
Recertified grade-A inventory of computers and computing devices
Powerful selection of computer-charging solutions
Peripherals and accessories galore
Ready to Learn More?
Check out our Computing Solutions Guide.
Recognized for Excellence in Serving Educators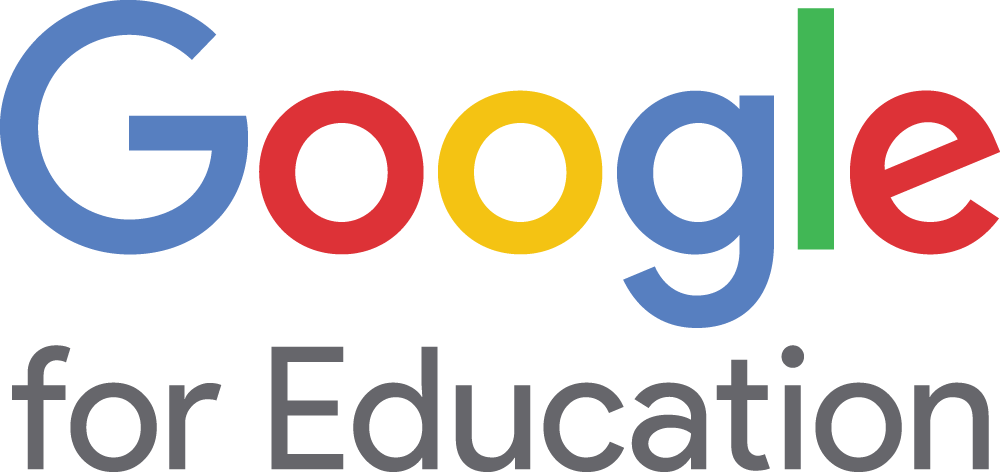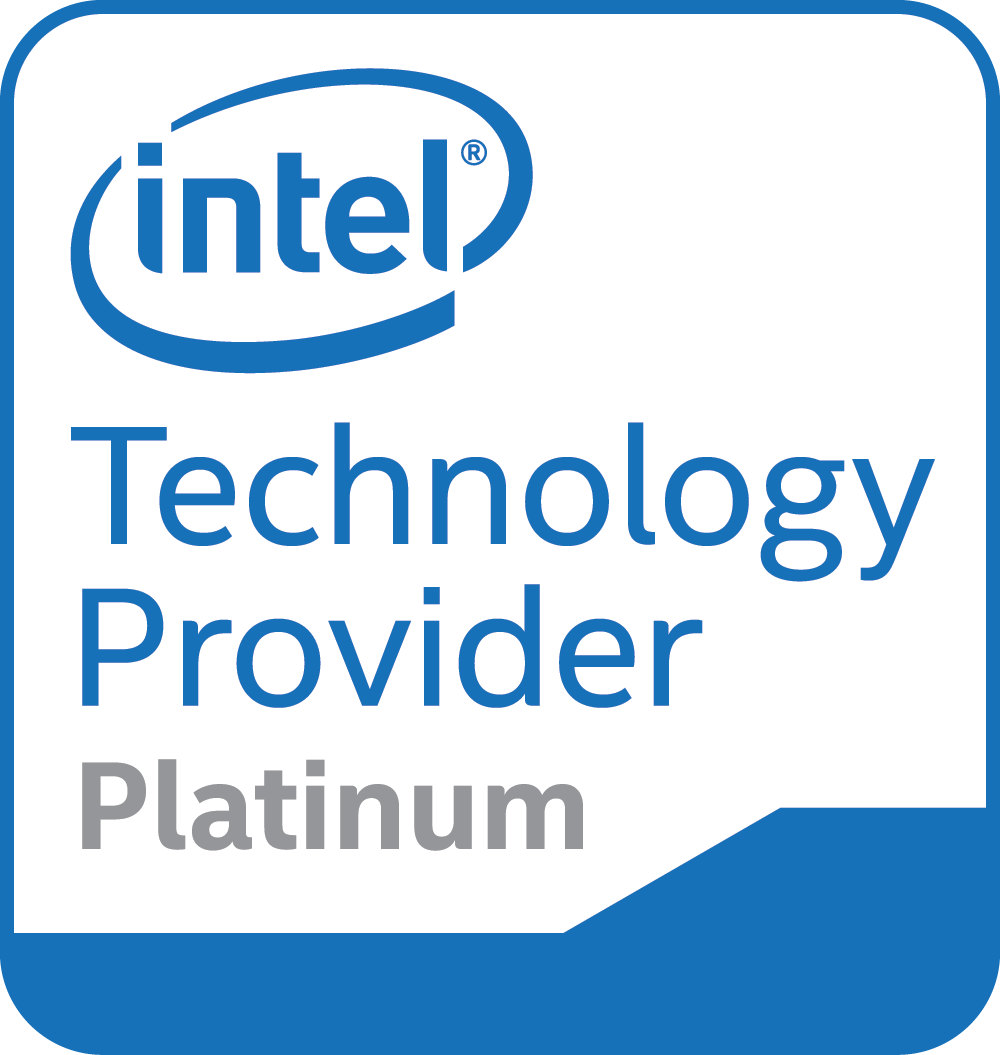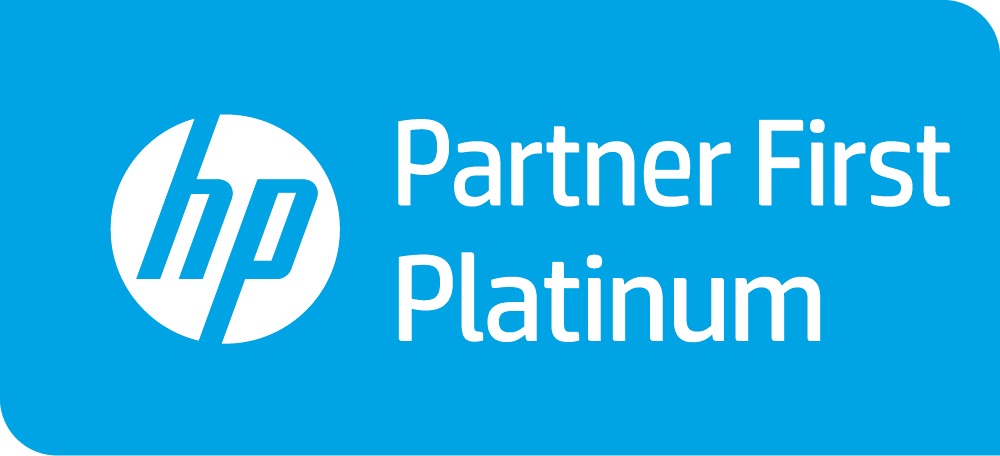 Frequently Asked Questions
Why are schools "going 1:1" and assigning one computing device to every student?
When all students are equipped with cutting-edge computers that are easy to use, new possibilities sprout. A one-to-one computer learning environment provides fertile ground for students and teachers to grow and thrive, planting deep roots for a lifetime of learning and discovery using computer technology.
Why should schools partner with Bluum to provide students and teachers with new or recertified devices?
Nobody provides more mobile learning devices for 1:1 classrooms than Bluum. That's because we make the process so easy and flexible. First, we assess your needs and budget. Then we help you choose from the most popular mobile classroom computing devices, peripherals and mobile device management platforms available, hard-wired or wireless. Next, we ensure your equipment is always up-to-date by giving you access to some of the most budget-friendly leasing solutions in the industry. It's fast, hassle-free and affordable!
How does Bluum help educators manage student computing devices?
Solutions like Mobile Device Management systems powered by Google, Microsoft, and Lightspeed are not just for keeping your onsite computer system reliable and secure. They also handle system configuration, provisioning, backup and restoration, policy compliance, monitoring, reporting, multi-OS support and more. Device Management enables teachers to maintain control and keep students engaged through content filtering, screen monitoring, learning app downloads and more.
What are the best options for safely charging and storing students' computing devices?
Digital devices need to be charged safely and securely. Bluum offers beautifully designed, solidly constructed and easy-to-use charging carts and cabinets. We deliver or install fully assembled and pre-wired units for every need.
What happens when digital devices break or go missing?
Bluum offers a wide variety of warranty and protection plans for every size of school and district, including our premium SHIELD℠ Protection Program. Our warranties are easy to fulfill and are known as the most comprehensive in the industry. We provide a broad spectrum of protection plans tailored to your unique learning environments. Contact us about superior warranty options for new devices or equipment you've purchased from other vendors.
How do we keep our people and digital devices working together seamlessly, especially if we add new devices over time?
Bluum offers scalable hardware solutions for small schools up to large districts. For superior learning experiences that can be built on, it's vital to keep your people, devices and classrooms constantly connected. We'll help you ace that test with the latest wireless technology for transferring content from endpoint devices to projectors or displays. Whether it's needed all at once, or one unit at a time, our experts can supercharge your devices with servers, storage, networking, telephony and workstations featuring top brands like Dell, HP, Cisco, Lenovo and IBM, among many others.