The Catalyst for a Better World
Our Story
At Bluum, everything we do is driven by our vision to create a future where everyone has access to a great education. By empowering educators and students with technology, we're creating a fast track to a world where every child is equipped with the knowledge to reach their highest potential.
Within every educator, there is a desire to leave the world a better place. We firmly believe teachers inspire human potential, cultivating curiosity and confidence while giving students the opportunity to create a better future. This creates a ripple effect that can transform generations.
Bluum was founded on the premise that access to education is the catalyst for human progress, and we've made it our mission to improve learning and make it more accessible. We believe that those who embrace the natural synergies between education and technology can help nurture the appetite for learning, prompting lifelong growth in the classroom and beyond.
Together, we can expand every child's ability to change the world for the better.
Our Vision
A future where everyone has access to a great education.

Our Mission
To improve learning and make it more accessible.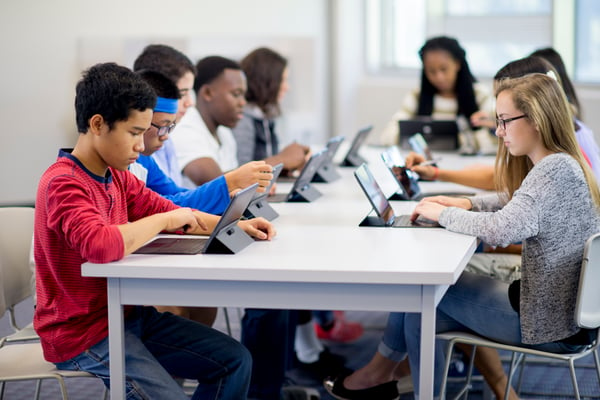 Working Together to Transform the Learning Ecosystem
While technology is an important part of our purpose, we believe the people who partner with us to bring it to life are the true catalysts of positive change.
More than just our ethos, our company's vision is an invitation to our clients, vendors, and community partners to join us in being a force for good.
We're proud to live, work, and play in the communities we serve, and we hope you'll join us!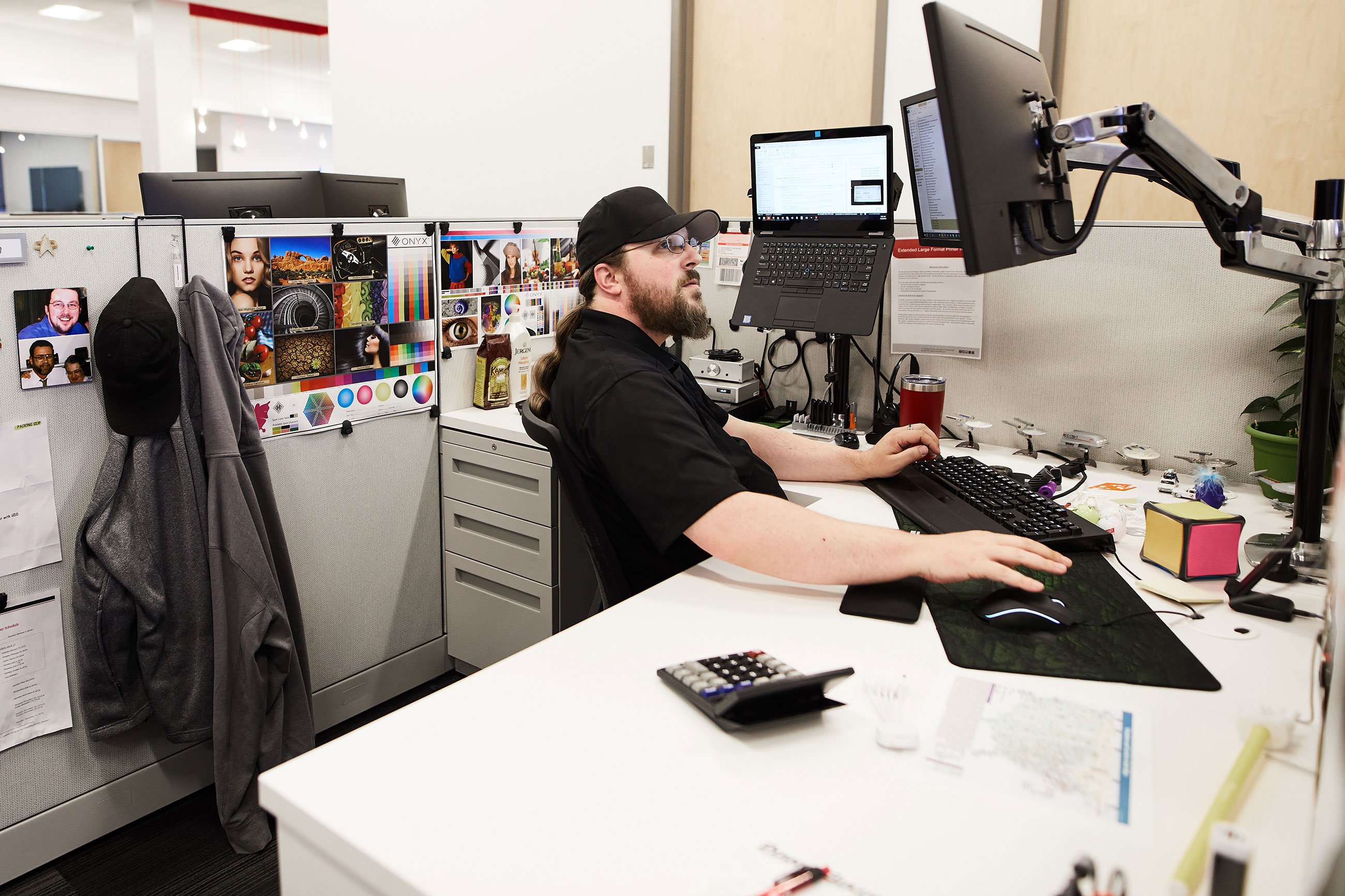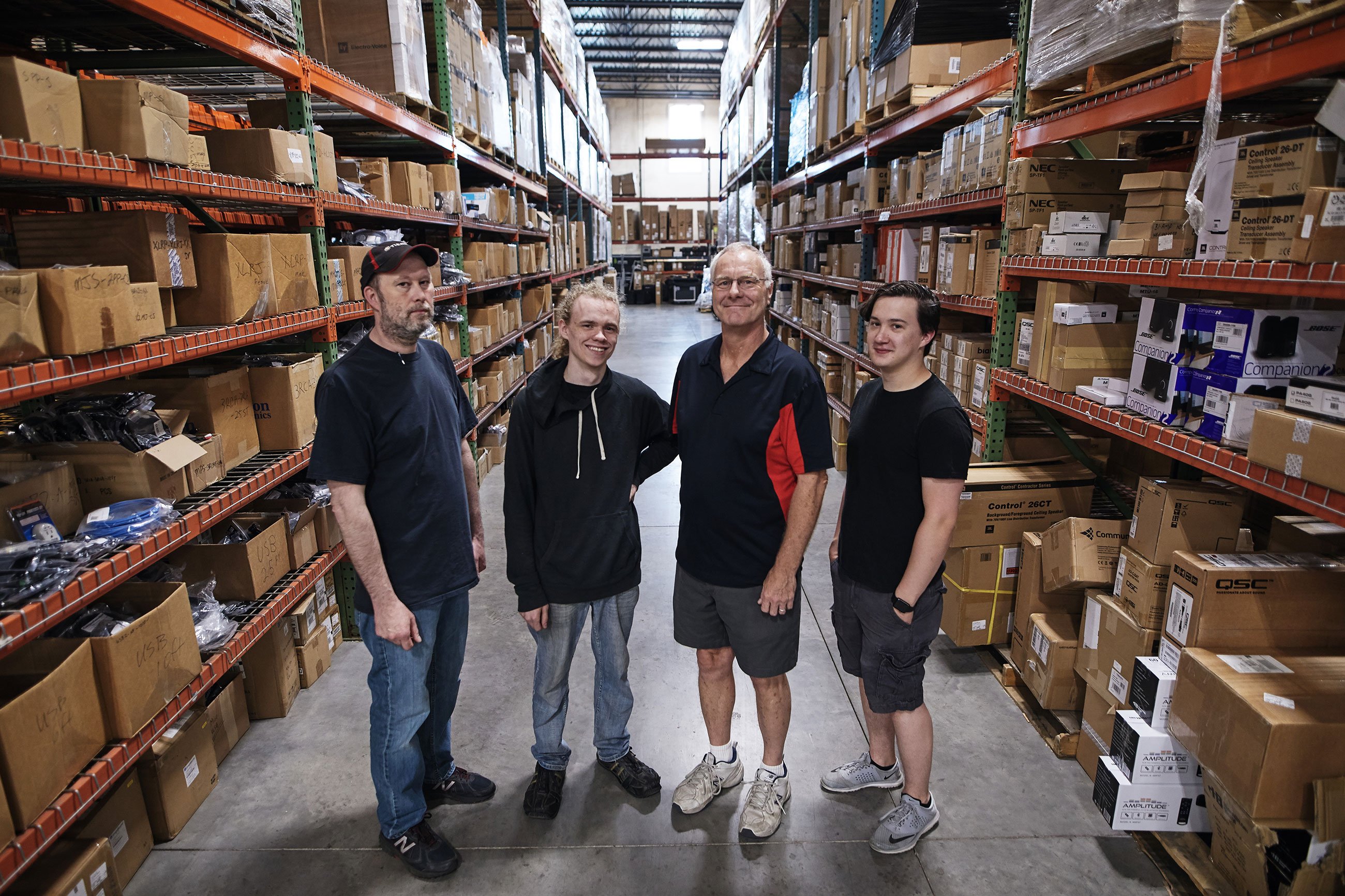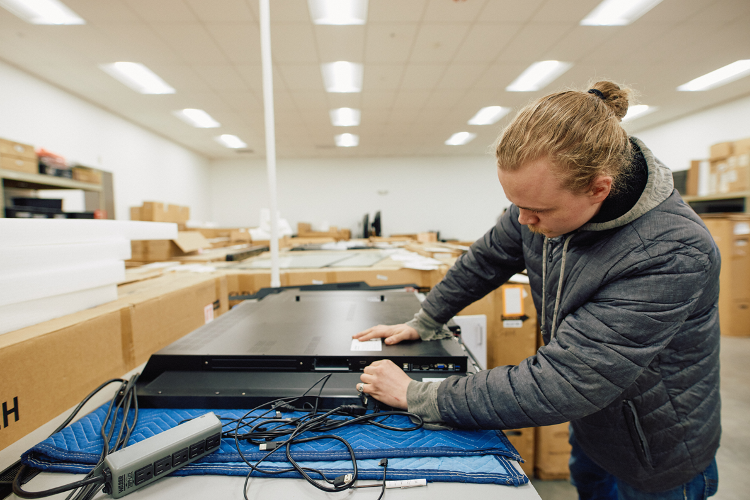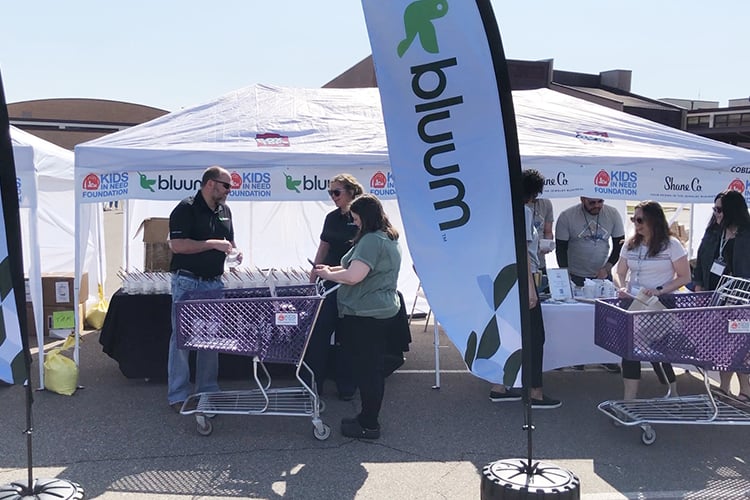 Leading by Example
At every level of our organization, we've created a culture of Bluummates who live and breathe our mission wherever they are. With many of our staff experienced in the education and technology industries, lending a helping hand on campus is where we thrive.
On any given day, you'll find us on-site meeting with administrators, unboxing and tagging devices for technology teams, installing AV equipment across districts, repairing devices, or doing any number of things to ensure that teachers can teach and students can learn.
Bluum With Us
At Bluum, we believe that education is the single most achievable step toward a more positive and equitable tomorrow. If you love technology and are passionate about ensuring every student gets a great education, then come join #TeamBluum.

We work with educators to create remarkable learning experiences while providing technology, services and support to nearly 26 million students across North America daily.
Why Bluum?
The Bluum brand is a celebration of every child's limitless potential and of our commitment to help educators unearth it.