Advisory Services
Focus on

your vision

with

our support
Our team of experts are continually developing programs and services to help schools and districts lean into their strengths, eliminate redundancies and serve as a trusted partner.
Building a Digitally Responsive Organization
Bluum's Advisory Services are designed to help schools evaluate their current learning environment, identify opportunities for growth, and make progress through actionable steps by focusing on developing the Nine Pillars of a Digitally Responsive Organization.
Meet the Experts

Bluum's Advisory Services team is passionate about improving education, experienced in their fields, and excited to help educational organizations reach their goals.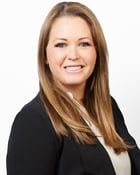 Emily Cook
VP of Education Services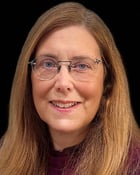 Dr. Andrea Tejedor
Education Consultant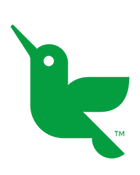 Dr. Don Gemeinhardt
Grants & Funding Advisor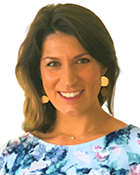 Dr. Katie Larsen
School Psychologist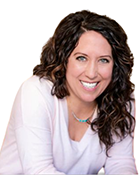 Sarah Dooling
Licensed Clinical Social Worker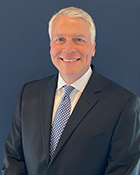 Gregory Reitz
Security Practice Leader
Discover More
Watch our expert-led four-part webinar series to learn how Bluum can support technology planning in your organization.
Additional Resources
Check out our FREE blogs, videos, and other resources to learn more about Bluum's Advisory Services.
Journal study on the Interactive whiteboard (IWB) use during student collaborative reading practices
Journal study on longitudinal effects in the effectiveness of educational virtual field trips.