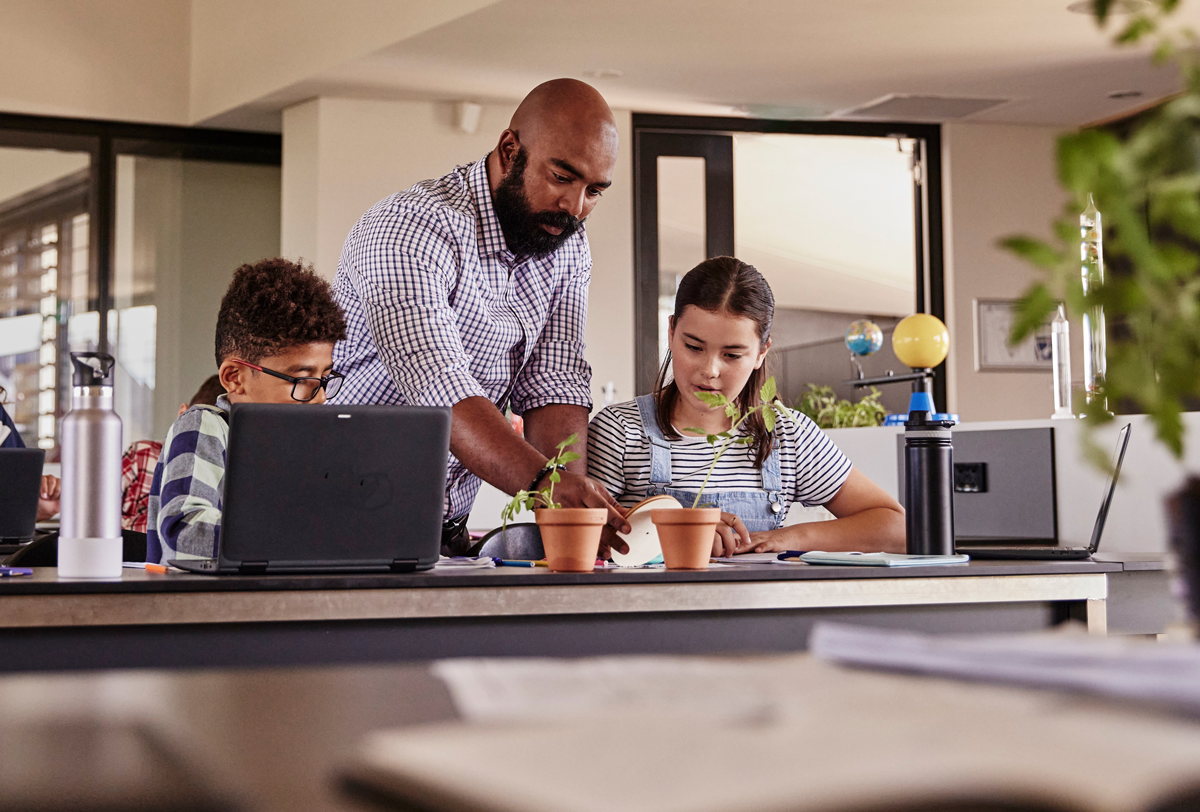 Introducing Windows Laptops for Educators and Students
Dynamic and powerful teaching devices for class, for home, for every day.
Built to Last Windows Laptops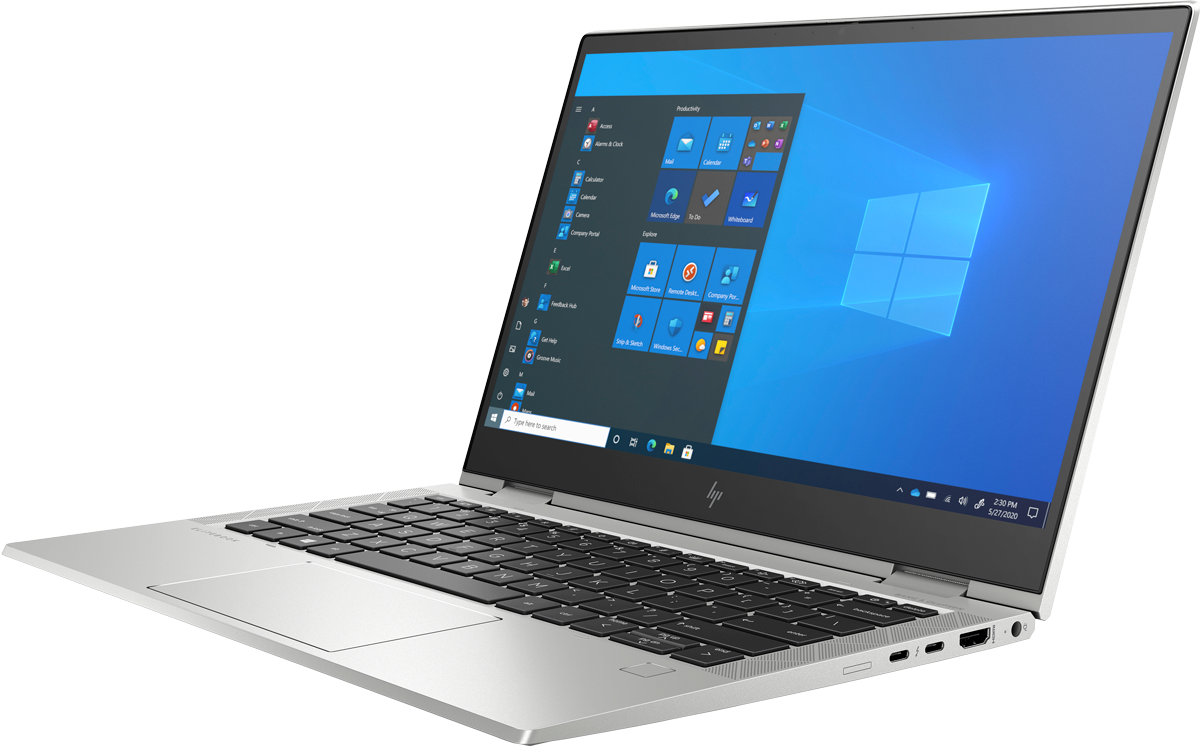 For Educators: HP EliteBook x360 830 G9
Versatile to empower teachers
Creativity, preparation and delivery to increase student participation
Unlock full potential with Windows 11 Pro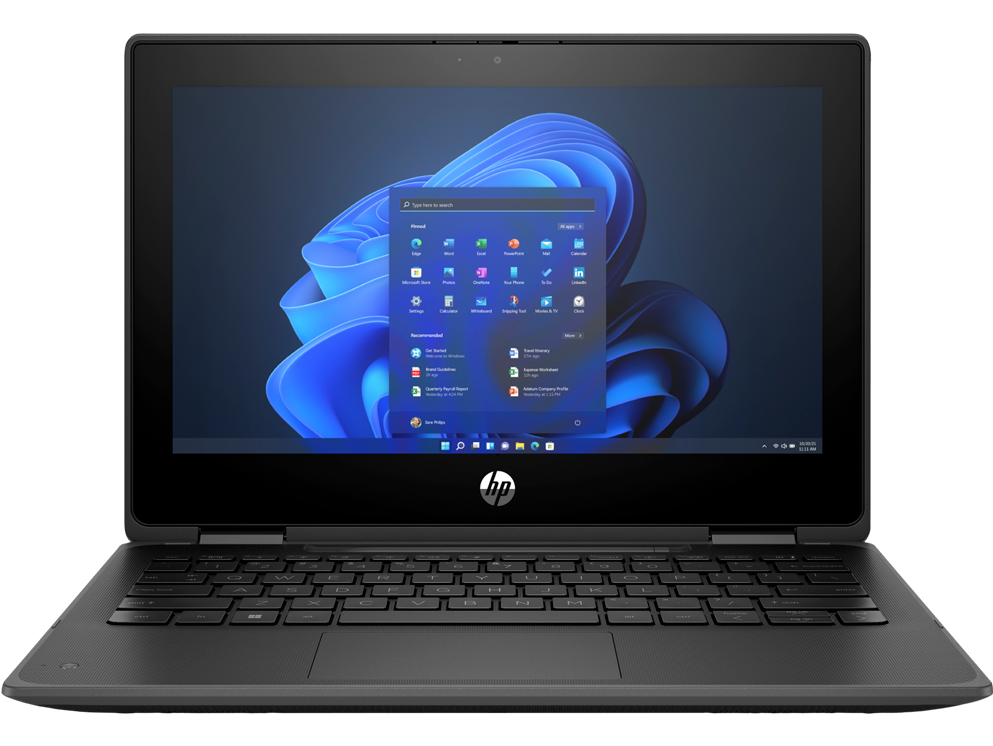 For Students: HP Prox360 Fortis 11" G9/G10
K-3 and 4-8 Students
Intel
Ultimate creation, interactivity and productivity
Designed with 4 modes, active inking pen with charging and garage and a 2nd world facing camera for enhanced collaboration
Connect reliably with Wi-fi and LTE capabilities (LTE on G9 only)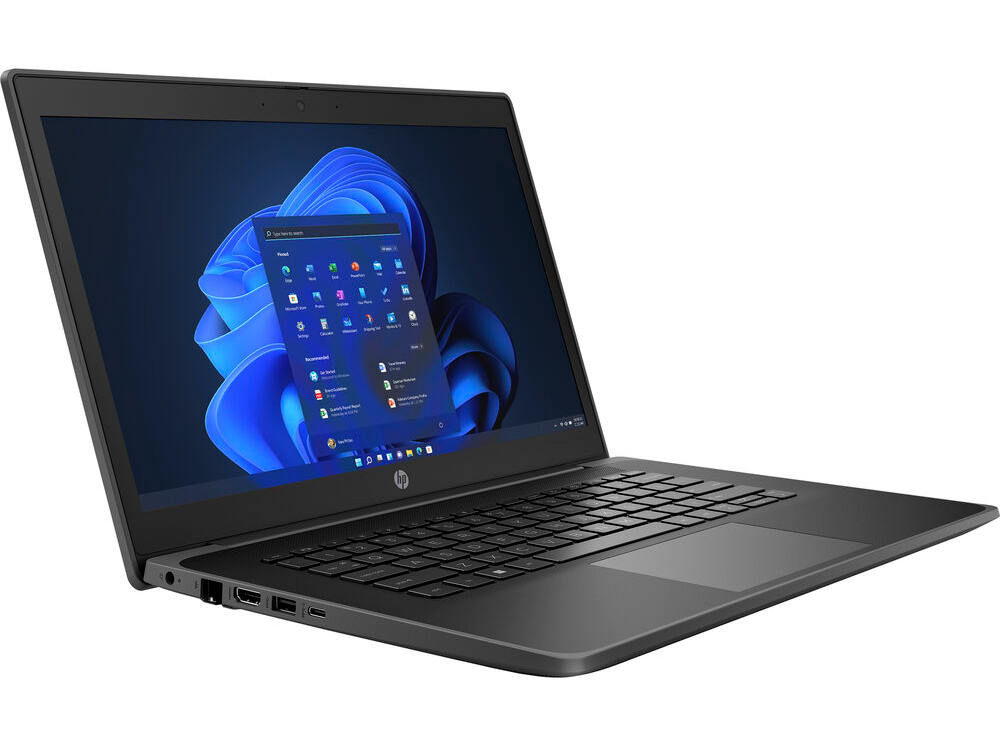 For Students: HP ProBook Fortis 14" G9/G10
4-8 and 9-12 Students
Intel
Keep connected almost anywhere, anytime
Larger 14" diagonal screen for multi-tasking and ability to connect almost anywhere with Wi-fi and LTE capabilities (LTE on G9 only)
Get a Quote
Windows Laptops are designed for learning from anywhere and deliver built-in features to enhance collaboration and student security.
Explore Bluum's full range of device options.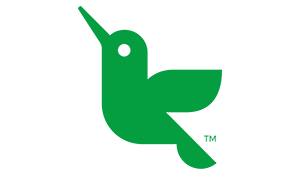 Learning Resources
Level up your classroom tech knowledge with our free learning resources for teachers, administrators and staff.
The Changing Landscape of Cyber Threats in Education
Bluum partners with industry leaders in the cybersecurity space and can address your needs.
9 Tips for Cashing in on Grant Funding Opportunities
Getting Grant Money: The Battle of Things and Concepts for Education Funding
Meet Bluum's Professional Development Team
Sign up for customized training sessions to learn from the experts in a program tailored to your school.
Above and Beyond Services
SHIELD℠ Protection
- Coverage from 1 – 4 years
- Accidental damage repair
- Extended warranty
- Battery replacement
White Glove Services
- Unboxing
- Asset tagging
- Chromebook enrollment
- Configuration
Vendor Partners