Professional Development
Never Stop Growing
Professional Development,
Designed for You
Onsite (full day)
Our team travels to provide custom professional development on location. We know that one size does not fit all when it comes to meaningful training and support, so each session is tailored to be a perfect fit for your group.
Remote (3 hours)
Budgets, time limitations, an ever-changing school environment—whatever the reason, the Bluum Professional Development team has you covered with engaging, custom remote training options to give you flexibility without sacrificing quality.
On-Demand
We've heard great things about our training sessions and resources, so the team came up with a way for you to continue learning through videos, email or phone support, a library of training resources, and so much more.
AV Tools
SMART
Clevertouch
Newline
Epson
ViewSonic
Cleartouch
Promethean
Boxlight
eGlass
Pedagogy
Data-Based Instruction
Flexible Seating
Project-Based Learning
STEAM Integration
Maker Mindset
Integration of Social Emotional Learning Practices
Software
Google
Microsoft
Splashtop
Seesaw
STEM
ClassVR
zSpace
Lu
ActiveFloor
Makerbot
Wonder Workshop
UBTECH
Glowforge
Lenovo
Veative
SAM Labs
Bytespeed
Pricing and Packages

Professional Development is available one session at a time, or we can create custom long term packages that will support sustainable use of classroom technology.
---
Up to 3 hours of customized instruction
Up to 20 attendees
---
$850


---
Up to 6 hours of instruction
Up to 20 attendees
---
$2,600


---
3-hr remote (level 1 hardware)
1 day onsite (software & integration)
---
$3,400


Train the Trainer Package
---
Supports up to 10 leaders
2 days onsite
6 monthly 90-minute coaching sessions
Training Package: Needs Assessment, Slide Deck, Premium Email Support
---
$8,900


Getting Started with Technology Tools
Discover all the ways tools can be accessed to empower your learning and transform teaching in the classroom. Can't find the content you are looking for? Let us know.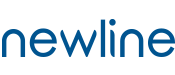 Meet the Team
The Bluum Professional Development team consists of passionate former educators who understand the real challenges of teaching with classroom technology. They've assisted more than 8000 teachers, 3,500 schools and received a 9.2 out of 10 average training satisfaction score.
Teach. Grow. Bluum.
Join our community of educators on Facebook where our professional development team shares free resources and tips on how to make the most of technology in your classroom.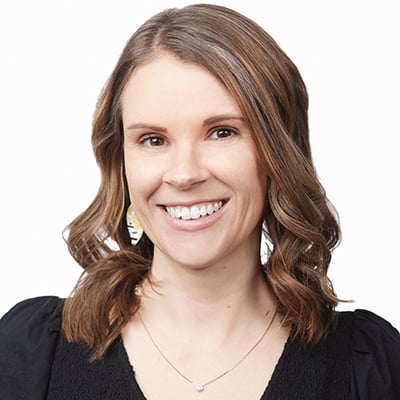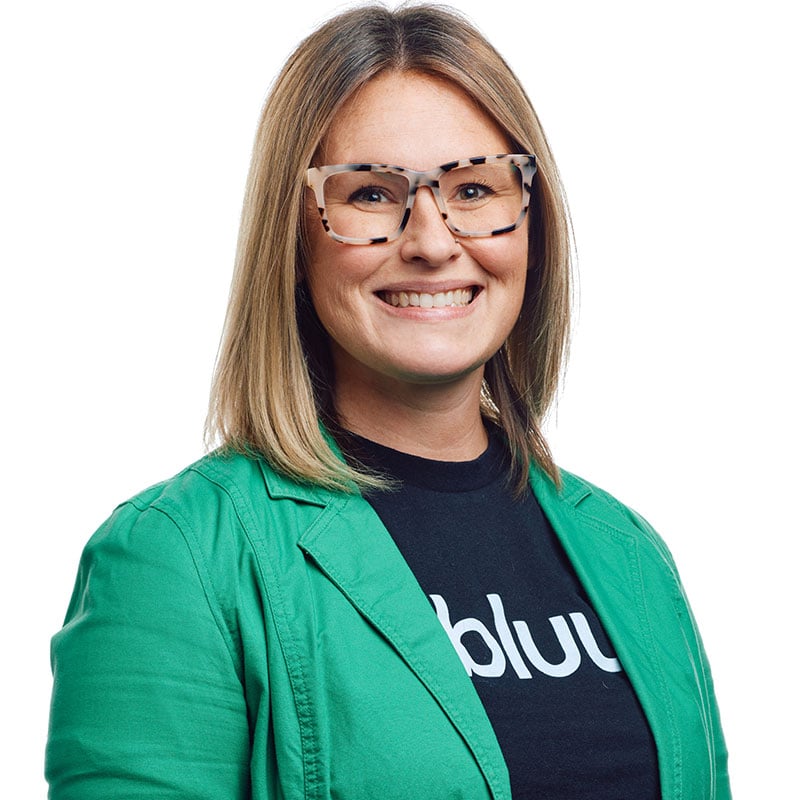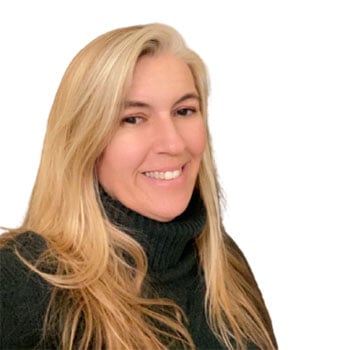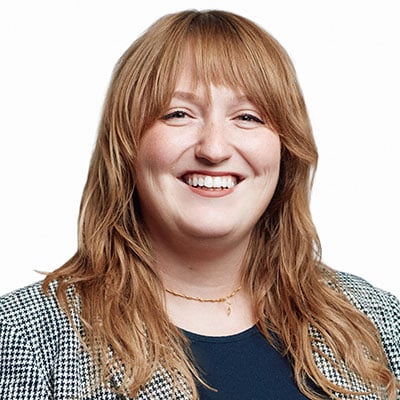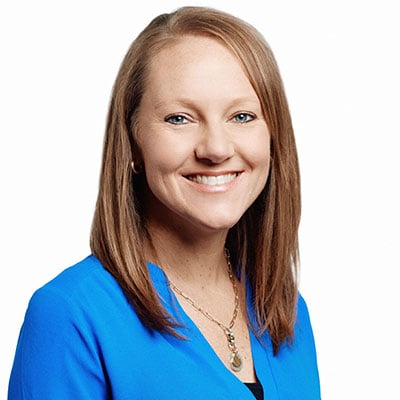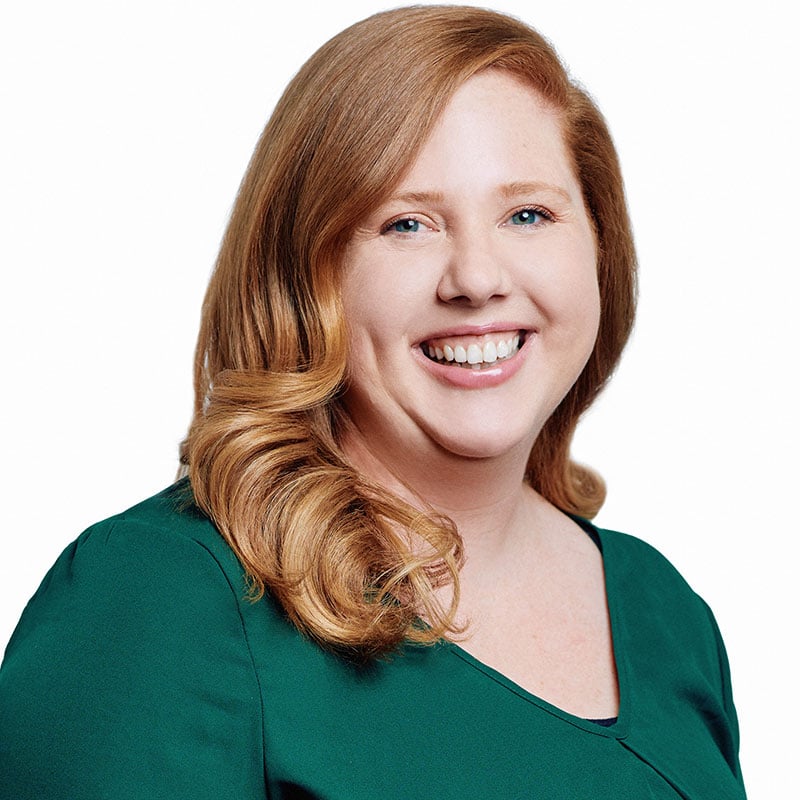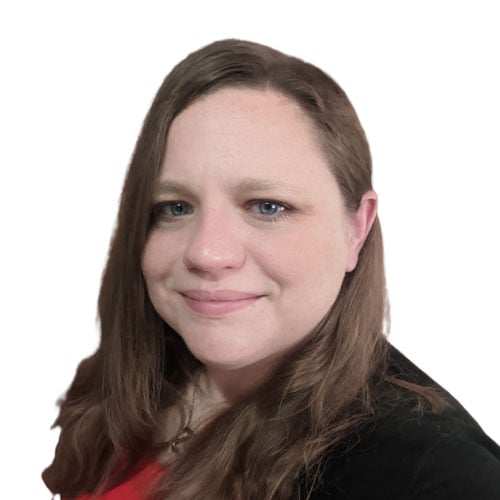 Do More With What You Have
Designed with learners in mind, Bluum technology training and support is ongoing and builds on previous learning and experience.
The education technology landscape is always changing, and you can rely on Bluum's Professional Development team to bring you the latest teaching tools and skills.
We know training should be engaging, meaningful, and make real connections with our learners. That's why our team is full of tech-savvy former teachers, who have current teaching licenses.
Bluum's Professional Development team designs training sessions and materials focused on classrooms and students, rather than technology. It's all about instructional best practices, proven teaching strategies and practical experience.
Our Professional Development team is different. Reach out now to connect with us and learn more. Together, we'll advance the transformation of teaching and learning by fully leveraging education technology.
Start Planting the Seeds for Tomorrow

Contact Us Today!
Testimonials
Kady was awesome! We have many teachers who are not comfortable with technology and Kady did an amazing job of showing us practical ways to use the SMART board and how to troubleshoot on the fly.
Cecelia Pitt, St. Vincent de Paul
Brooklyn Center, Minnesota
Nicole is one of the very best trainers I have experienced over my 30 years in education. She communicates in a way that the teachers engage and feel comfortable.
Maureen Hughey, St. Matthew School
Gahanna, Ohio
Great job taking everyone at their current level. We had a wide variety of novice to advanced.
Sarah Gunn, Hayward Community Schools, Wisconsin
Nicky's instruction was personable and aligned to every marker that our team was trying to accomplish. Together with Nicky we created an outline of what we wanted to train on and what was most important. As a result Nicky had to go the extra mile but was recognized immediately for going above and beyond. We really enjoyed Nicky's attention to detail and the invaluable feedback she shared with us!
Carlos, York Community High School
Elmhurst, Illinois
The teachers were very happy with the training and said that it was not overwhelming. They said that they learned a lot. They appreciated that the trainers were former teachers. They felt very comfortable asking questions and that the trainers were very knowledgeable.
Shari Oberg, Judith Gap Schools, Montana
Sara was amazing. She presented to the whole staff in the morning and in the afternoon had small check-in groups with departments/teachers. Her ability to make all the teachers, at all the levels, comfortable and see how they can be successful with their boards was amazing.
Becky Bale, Seneca JH, Missouri
The training was wonderful! The virtual format worked great because it allowed our teachers to stay in their classrooms and get hands on experience on their SMART IFPs in real time.
Brent Parker, Fremont City Schools, Ohio
Sara has been extremely responsive to my questions and very helpful with what I needed. If she didn't have an answer, she reached out to her community of professionals. I appreciate someone who doesn't know an answer being willing to admit it and reach out to others, instead of blowing smoke.
Ann Howe-Gorden, United Community School
Boone, Iowa