Funding Advisory
Learn everything you need to know
to discover, apply for, and use
available funding today.
$122 BILLION
That's the number of dollars allotted
to K-12 schools in the American Rescue
Plan alone, and there are plenty of
other funding sources available
to those who qualify.
Bluum offers a range of funding advisory services, including Grant Writing, to help you find and apply for available funds.
Save Time
Bluum offers consultation, research, support, and eligible products and services to help you get the money you need to create exceptional learning and teaching experiences.

Save Money
Taking advantage of Bluum's Funding Advisory Team means you don't need to dedicate resources to this effort. Plus, we help you get necessary funds to spend on meaningful technology and services for your schools.

Support Schools
Whether your school is big or small, wealthy or in need, the Funding Advisory Team can assist your school with obtaining funds for your specific technology needs.
Get Started Today
Don't wait! Our team of funding and grant advisors are ready to help you find money to invest in your technology needs.
Bluum Helps Schools Find $$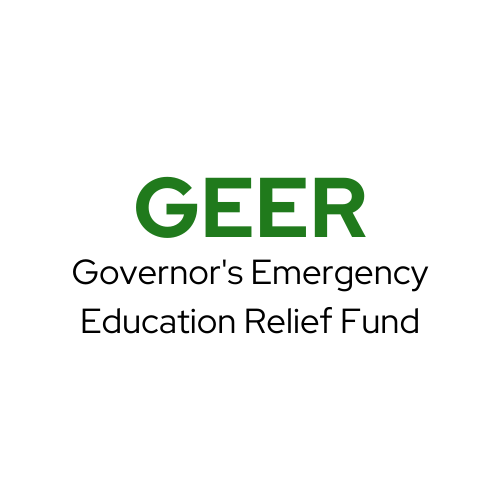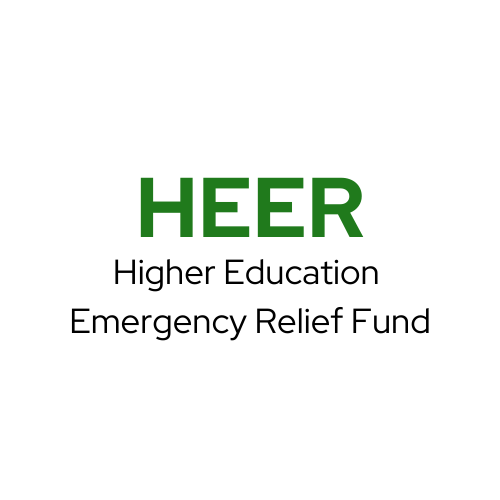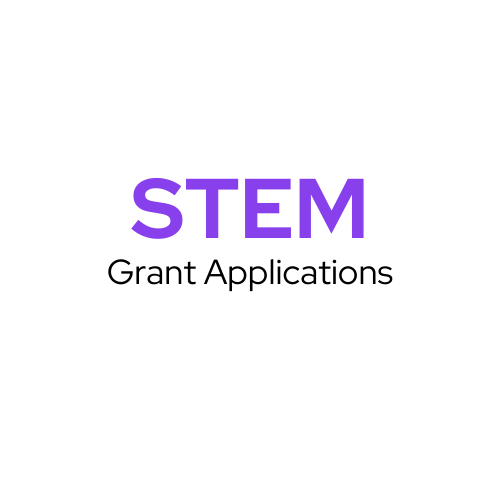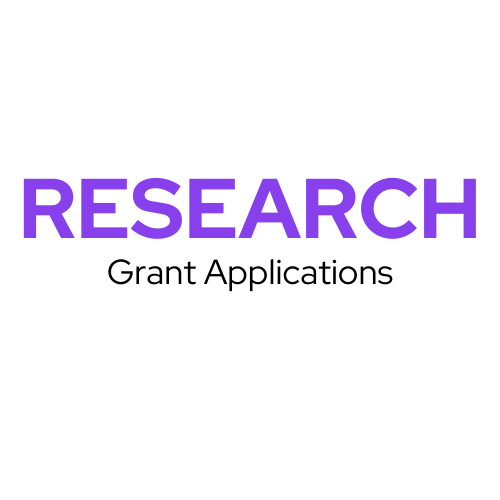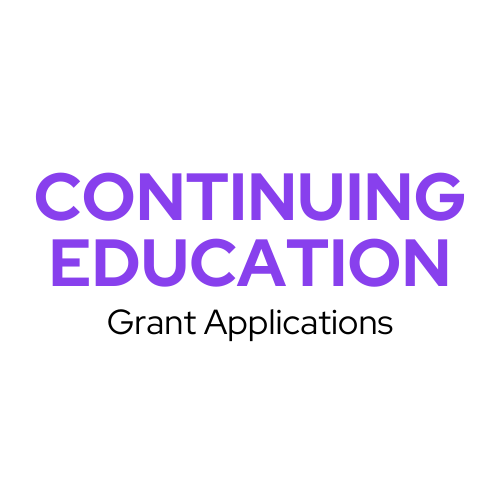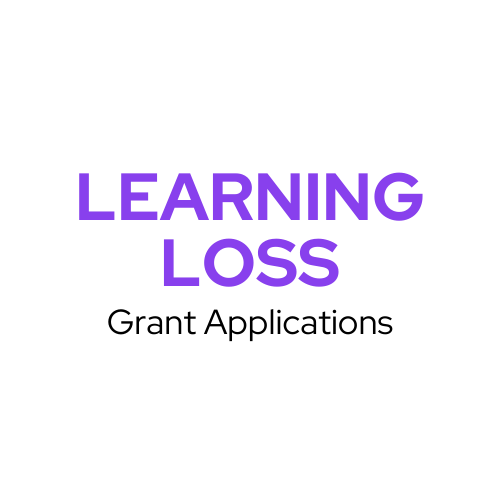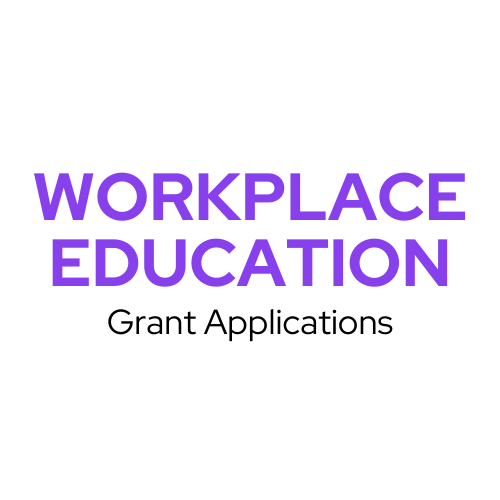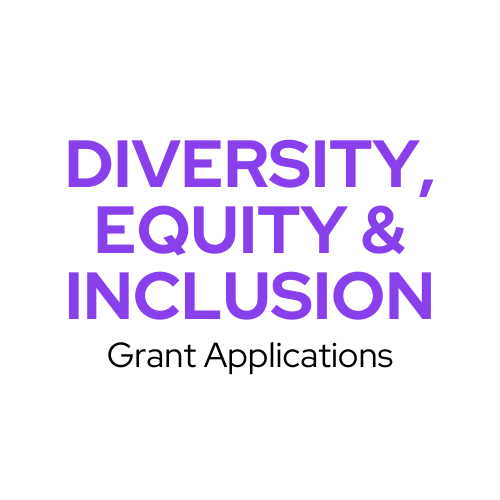 Consultations Are FREE
Bluum's School Funding Services are available to help you seek available funds and/or apply for grants. Contact us today to get started.