Benefits of the Anatomy Table Bundle
Bluum's Anatomy Table brings interactivity to medical science instruction with an all-in-one solution that allows students to explore the human body in a collaborative and innovative way.
Bundle includes:
Vived Anatomy and BodyViz software
65" Clevertouch Impact Plus Gen 2 panel
Interactive educational quizzes and assignments
Hands-on dissection activities
e-Box motorized adjustable stand that can tilt 90 degrees
Over 4,300 medically accurate 3D structures created from real patient anatomy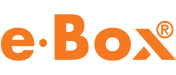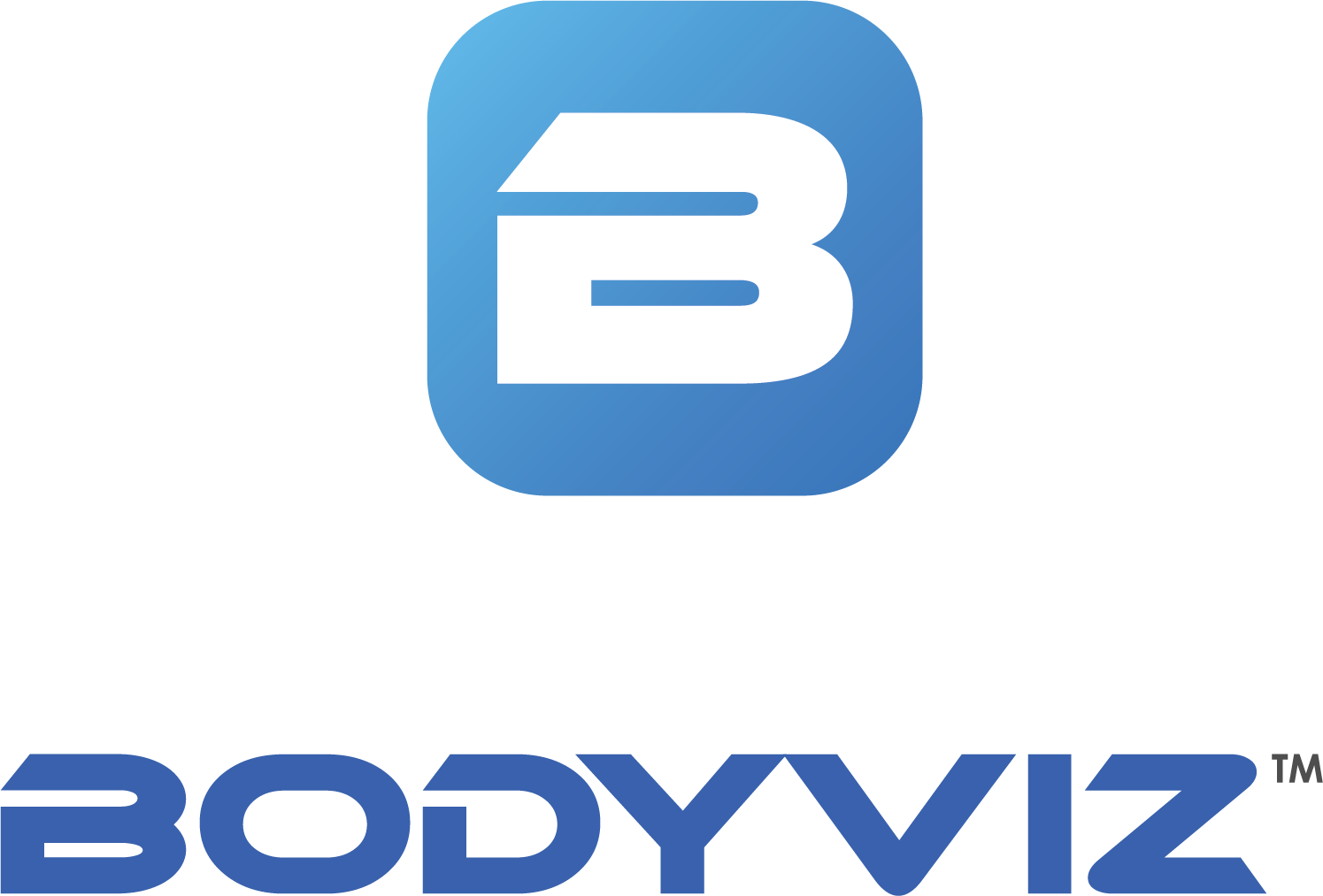 Vived Anatomy
Software to Explore the Human Body in 3D
Vived Anatomy is designed to improve retention and increase understanding of spatial relationships of important anatomical parts. It provides detailed and accurate representations of the bones, muscles, organs, and other systems, and allows students to manipulate the model to see different views and understand how the body works.

Backed by 10 years of research, Vived Anatomy empowers students to learn anatomy with high quality 3D illustrations that can be virtually dissected layer-by-layer and part-by-part by using a mouse, stylus or touch device. It is a powerful educational resource that can help people better understand and appreciate the complexity and beauty of the human body.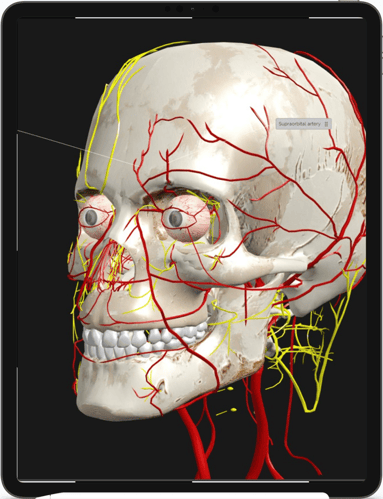 BodyViz
3D Anatomy Learning Software
Spark student curiosity and engagement with virtual dissection software and interactive learning modules. BodyViz helps teachers transform their anatomy and biology courses into an engaging hands-on field of study with our easy-to-use 3D Anatomy Learning Platform. BodyViz provides everything you need to increase engagement and comprehension among students learning in-class and at home.
Get Started
Interested in bringing Bluum's Anatomy Table to your school? Get in touch with our sales team to get started.